Studying at Istanbul Commerce University
Istanbul Commerce University is one of the oldest and most esteemed Turkish universities, renowned for its teaching of commercial disciplines, due to its affiliation with the Istanbul Chamber of Commerce. This university combines academic learning with the business world to equip its students for success in the future. Read on to discover more about one of the top private Turkish universities, the programs offered, tuition fees, documents required for application, and the campus lifestyle.
Overview of Istanbul Commerce University 
Istanbul Commerce University was established in 2001 as a private foundation university. It is backed by the Istanbul Chamber of Commerce, one of the most influential chambers of commerce in the world with a history of 138 years and entrepreneurs who represent half of the Turkish economy. This ensures that students of Istanbul Commerce University receive a comprehensive education that combines theory and practice with real-world experience. The university's slogan is "Local Identity, with a Global Vision". It has more than 245 professional and distinguished faculty members who are dedicated to preparing students for the future.  
The university's vision is to be a leader in education and research, guiding the world of business and society and contributing to the development of Turkey and the world. Its mission is to respond to changing needs, produce pioneering academic research, practices, and knowledge, and train individuals who are entrepreneurs, leaders, competent, free-thinking, fair and responsible, and who possess modern knowledge and skills and uphold ethical values. 
Why Study at Istanbul Commercial University? 
There are many reasons that may motivate you to study at the university, and the most noteworthy advantages of studying at Istanbul Commerce University are:
The university is recognized by the Supreme Council of Universities in Turkey, and its certification is also accepted by the European Union in accordance with the Bologna Convention.


The university is recognized in many Arab countries, including Egypt, Jordan, Palestine, and Iraq. It is also possible to easily equate its certificate with that of any other country

.

 
Programs and Academic Degrees at Istanbul Commerce University

 
Istanbul Commerce University boasts six faculties offering around 26 undergraduate programs, as well as five postgraduate institutes providing approximately 30 master's degrees and 20 doctoral degree programs. Additionally, the university houses the Institute of Foreign Languages and the Institute of Turkish Language.  
The university offers a wide range of majors in virtually all fields. Here is a list of the majors taught at the university:
30

%

English

 

70

%

Turkish

 

30

%

English

 

70

%

Turkish

 

Faculty of Architecture and Design 

Interior Architecture and Environmental Design 

30

%

English

 

70

%

Turkish

 

Fashion and Clothing Design 

Civil Aviation Administration 

Faculty of Humanities and Social Sciences 

30

%

English

  70%

 

Turkish

 

Media and Communication Systems 

Public Relations and Advertising 

Visual Communication Design 
Postgraduate Institutes at Istanbul Commerce University

 
Istanbul Commerce University has five postgraduate institutes that offer around thirty master's programs and twenty doctoral programs. These institutes are:  
the Graduate Institute of Social Sciences,  

Institute of Graduate Studies of Foreign Trade,  
Graduate Institute of Finance,  

Graduate Institute of Science,  

Graduate Institute of Communication and Internet Sciences.
If you apply through Turkey Campus, you may be eligible for discounts on tuition fees. To learn more, contact one of the Turkey Campus advisors.
Istanbul Commerce University Accreditations and Recognitions
Istanbul Commerce University (ICU) is accredited by the following organizations:
YÖK - Yüksekögretim Kurulu (YÖK - Council of Higher Education)

: This is the highest education governing body in Turkey. It is responsible for the accreditation of all universities in Turkey.


FIBAA: The Foundation for International Business Administration Accreditation (FIBAA) is an international accreditation body that accredits business schools around the world. ICU is accredited by FIBAA for its undergraduate and graduate programs in Business Administration.


AACSB: The Association to Advance Collegiate Schools of Business (AACSB) is another international accreditation body that accredits business schools around the world. ICU is not currently accredited by AACSB, but it is working towards accreditation.
In addition to these accreditations, ICU is also a member of several international organizations, including:
The Association of Management Schools (AMS): This is an international organization that promotes management education.


The European Foundation for Management Development (EFMD): This is an international organization that promotes management education.
Student Exchange Programs at Istanbul Commerce University

 
Istanbul Commerce University offers its students the chance to gain international experience through the Erasmus+ program. This program allows students to study in Europe for a semester or an entire academic year, broadening their scientific, educational, and cultural horizons. Additionally, Erasmus students may be eligible for EU Mobility Grants. The university has established agreements with both local and international universities to facilitate the exchange of students and experiences.
Student Life at Istanbul Commerce University

 
Life at Istanbul Commerce University is characterized by a strong emphasis on both academic and scientific research, as well as cultural and social activities. The university provides students and staff with sports facilities to promote physical and mental development for a healthy lifestyle. Professional coaches are employed to support the university's basketball, shooting, rowing, table tennis, and tennis teams, which have achieved success in various competitions. 
In addition to sports activities, the university also organizes seminars, conferences, scientific discussions, exhibitions, concerts, and theatrical performances. Students are given the opportunity to express themselves through conferences, seminars, interviews and artistic activities within the framework of student clubs. Festivals, tournaments, competitions, and parties are also held, such as the Spring Festival and graduation ceremonies. Picnics and excursions are also organized. 
The university has two libraries on both campuses that are open to students, teachers, and postgraduate students. The library contains over 55,000 books, 140,000 e-books, and a wide range of non-written materials such as CDs and video and audio tapes. It also has access to more than 25 different databases. The publications in the library are in both Turkish and English and support the university's academic policies and scientific research.
Learn more about Universitates in Cyprus and universitates in turkey 
Student Housing at Istanbul Commerce University

 
Students attending Istanbul Commerce University have a variety of housing options to choose from. On-campus housing is the most convenient option, as it is close to social activities and transportation. The university offers student hostels, shared apartments, single rooms, double rooms, and four-person rooms with various services at reduced prices, such as laundry, dining and hospitality halls, and free room cleaning. Security and protection are also provided.
Here are the student accommodation prices at Istanbul Commerce University:
Single Room in Dormitory: 1,000 TL/month
Double Room in Dormitory: 800 TL/month
Shared Apartment: 600 TL/month (per person)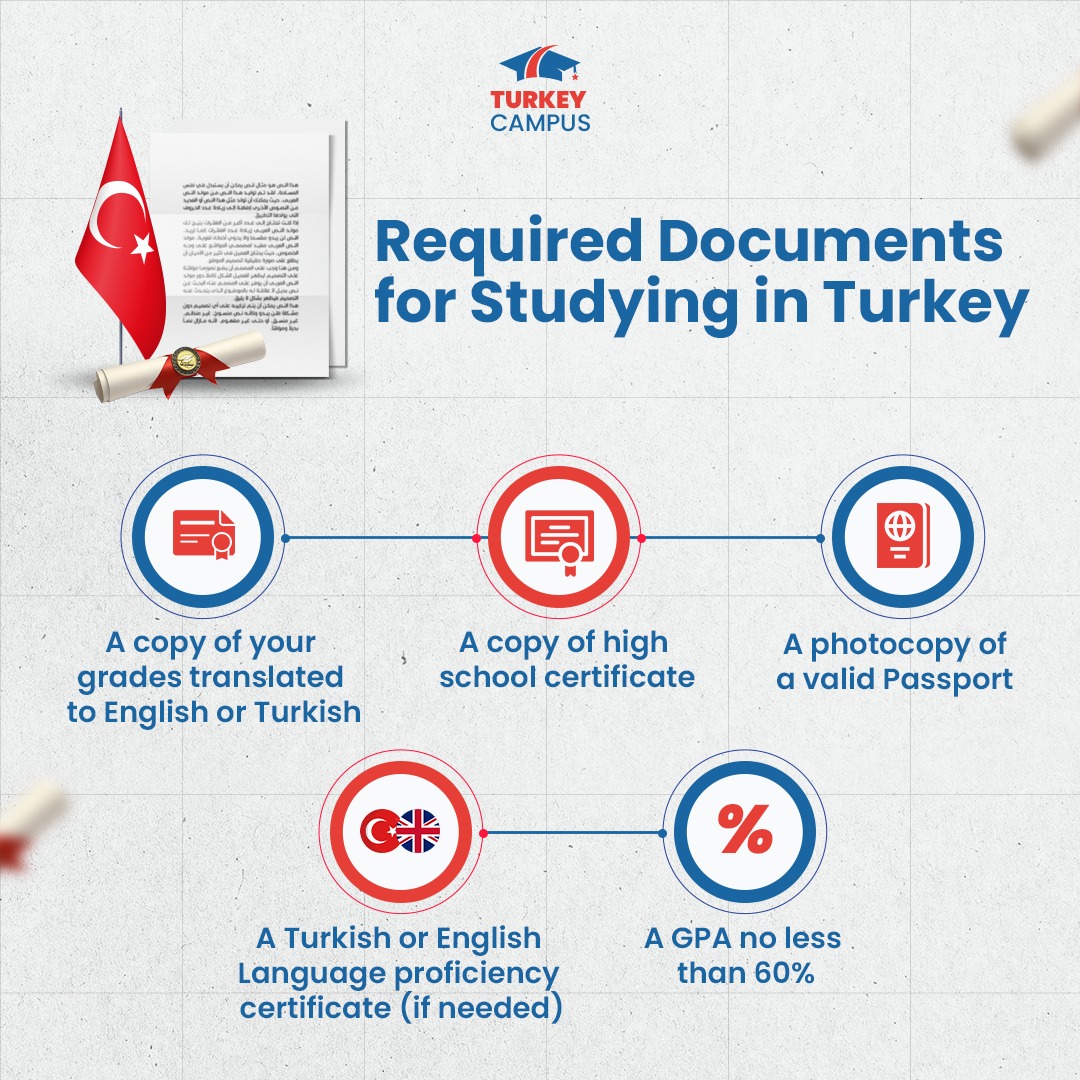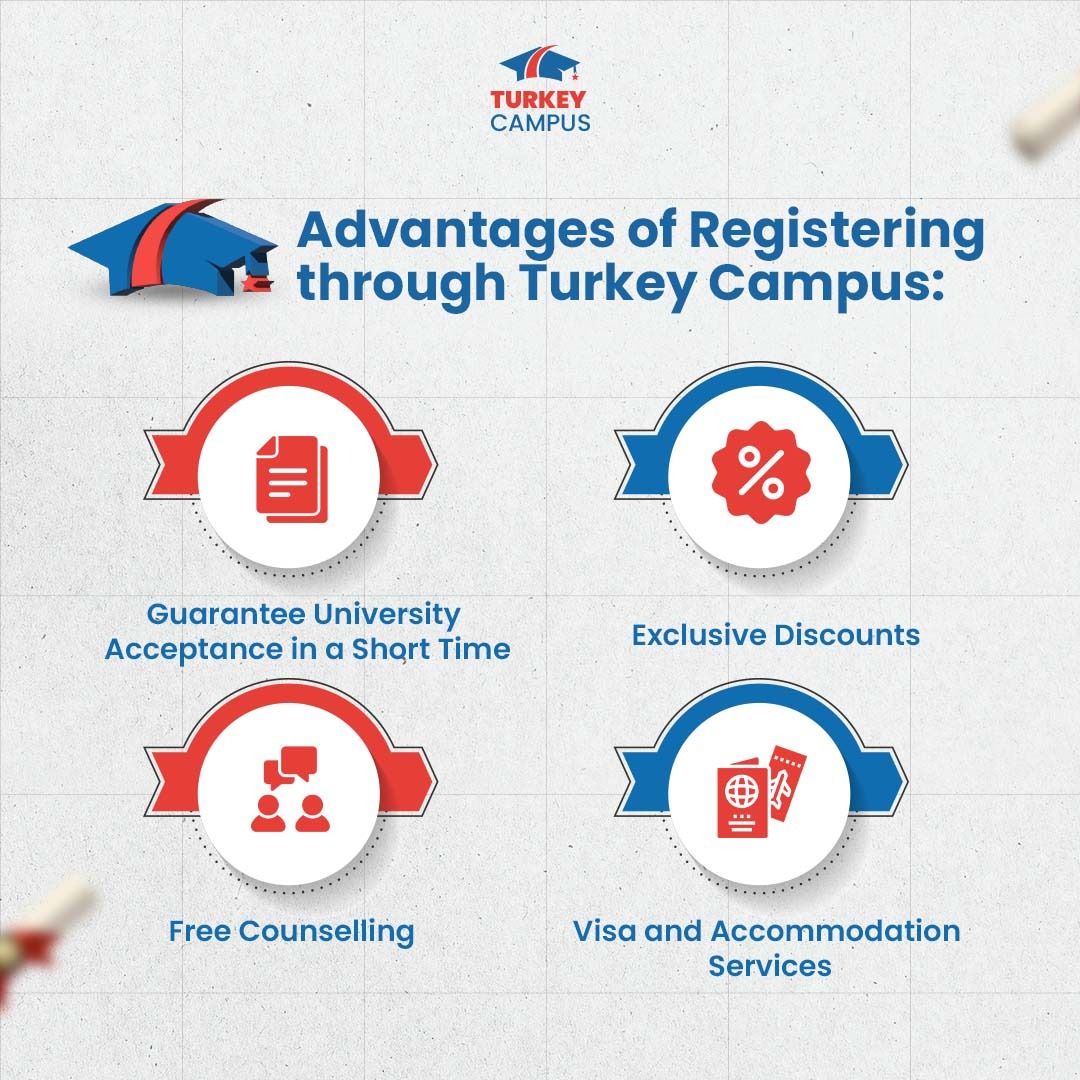 And there you have it!
That was your comprehensive guide to Istanbul Commerce University!