Studying at Istanbul Aydin University
Given that Istanbul Aydin University's motto is "Towards a Bright Future," it is not surprising to see graduates of the institution at the pinnacle of their professions. Both a city and campus institution, Istanbul Aydin University has a campus in the heart of Istanbul and a seasoned faculty that is well-known for its scientific accomplishments both domestically and internationally.
Overview of Istanbul Aydin University
Istanbul Aydin University was founded by the Anatolia Education and Culture Foundation and is situated in the city's historic district. The university supports global development in a variety of sectors, including cultural, social, and economic ones. Therefore, by developing a career plan with the university's career centre, it supports students while they pursue their degrees and even after they graduate.
Vision
Istanbul Aydin University aims to become one of the best 500 higher educational institutions in the world that enables students to benefit from its academic programmes while respecting their diversity and cultural backgrounds.
Mission
To prepare students with all the needed qualifications for professional life after graduation and improve their skills through researches, activities, and training.
Why Istanbul Aydin University?
It is one of Turkey's top international universities, with approximately 2500 students from over 101 countries enrolled. countries enrolled. As a result, through the Erasmus exchange programs, students may embrace diversity and gain from it.
Numerous internships are offered by Istanbul Aydin University to its students during their studies in businesses with which the university has partnered. because it collaborates with 450 universities worldwide
The university encourages students' lifelong learning and professional development by providing well-equipped labs, studios, classrooms with smart boards, and a sizable library with all materials (printed & electronic).
Programs and Tuition Fees at Istanbul Aydin University
| | | | |
| --- | --- | --- | --- |
| Department | Duration | Language | Tuition Fees |
| English language and Literature | 4 | English | 4000$ |
| Mechanical Engineering | 4 | Turkish | 4000$ |
| Civil Engineering | 4 | Turkish | 4000$ |
| Teacher Training | 4 | English | 4000$ |
| Interior Architecture | 4 | Turkish | 4000$ |
| Accounting and Finance Management | 4 | Turkish | 4000$ |
| Psychological Counseling & Guidance | 4 | Turkish | 4000$ |
| Drama and Acting | 4 | Turkish | 4000$ |
| Graphic Design | 4 | Turkish | 4000$ |
| Fashion and Textiles Design | 4 | Turkish | 4000$ |
| Gastronomy and Culinary Arts | 4 | Turkish | 4000$ |
| Journalism | 4 | Turkish | 4000$ |
| Arts Management | 4 | Turkish | 4000$ |
| Advertising | 4 | Turkish | 4000$ |
| Sociology | 4 | Turkish | 4000$ |
| Turkish language and Literature | 4 | Turkish | 4000$ |
Istanbul Aydin University Accreditations and Recognitions
Istanbul Aydin University is recognised by the ECTS and DS organisations as a complete university.
Student Exchange Programs at Istanbul Aydin University 
Istanbul Aydin University is a member of the Erasmus+ program. Erasmus+ is a European Union program that supports student mobility between European countries. IAU has Erasmus+ agreements with over 200 universities in Europe. Students who participate in the Erasmus+ program can spend one semester or one academic year studying at a partner university in Europe. They receive a grant from the European Union to help cover the cost of their studies and living expenses.
Student Life and Features at Istanbul Aydin University
The brand-new Istanbul Aydn University Technology Center was built to give the technical staff that support industry advancements a rich scientific environment to train in. The Center has 12 laboratories in the scientific subjects of mechatronics, mechanics, food, general chemistry, physics, modular electronics, textile, microscopy, genetics and real-time PCR, and automotive. It also includes multipurpose workshops. Industrial businesses can also conduct research and analysis at the centre.
IAU libraries contain tens of thousands of books and magazines, among other things. Journals, CDs, and films to serve as resources for learning and career development, as well as for self-improvement. IAU libraries provide regular library services as well as a virtual library environment to students, lecturers, and administrative staff thanks to a high-tech and dynamic infrastructure.
Materials can be found by open shelf order and are categorised by the Dewey Digital System. The subject-based Dewey System makes it simple to find the materials you want. Libraries in Bahçelievler and Florya are connected. Users can access millions of books and documents from the IAU library thanks to these libraries' access to the National Library and the documentation centre of the Higher Education Council of Turkey.
In addition to the regular and planned activities, the university hosts a large number of sporting events that are pioneered by the Centre for Health, Culture, and Sports. These events are held with the support of the student council and clubs.
With a keen interest in all sports, Istanbul Aydn University has won numerous titles in arm wrestling, bowling, and basketball. It has also entered competitions to represent Turkey abroad.
Medical Facilities and Services
At the Bahcelievler and Florya campuses, the Health Units provide medical care for our professors and students 24 hours a day. The clinics are fully stocked with three doctors and four nurses.
All students, teachers, and staff are also eligible for discounts at the state hospitals and health clinics, including Acibadem Hospital, Bogazici Medical Center, Acibadem Clinic, Memorial Hospital, Acibadem Eye Health Center, Yaşam Hospital, and Dogan Hospital.
From the first day of the academic year, the Social Security Institution (Sosyal Güvenlik Kurumu, or SGK), will provide insurance to all overseas students. The insurance is going to be good for a year.
Student Accommodation at Istanbul Aydin University
The university has two dormitories located on its main campus. The dormitories offer single, double, triple, and quadruple rooms. Prices start at around €350 per month for a single room.
If you're interested in joining Istanbul Aydin University, here are the requirements: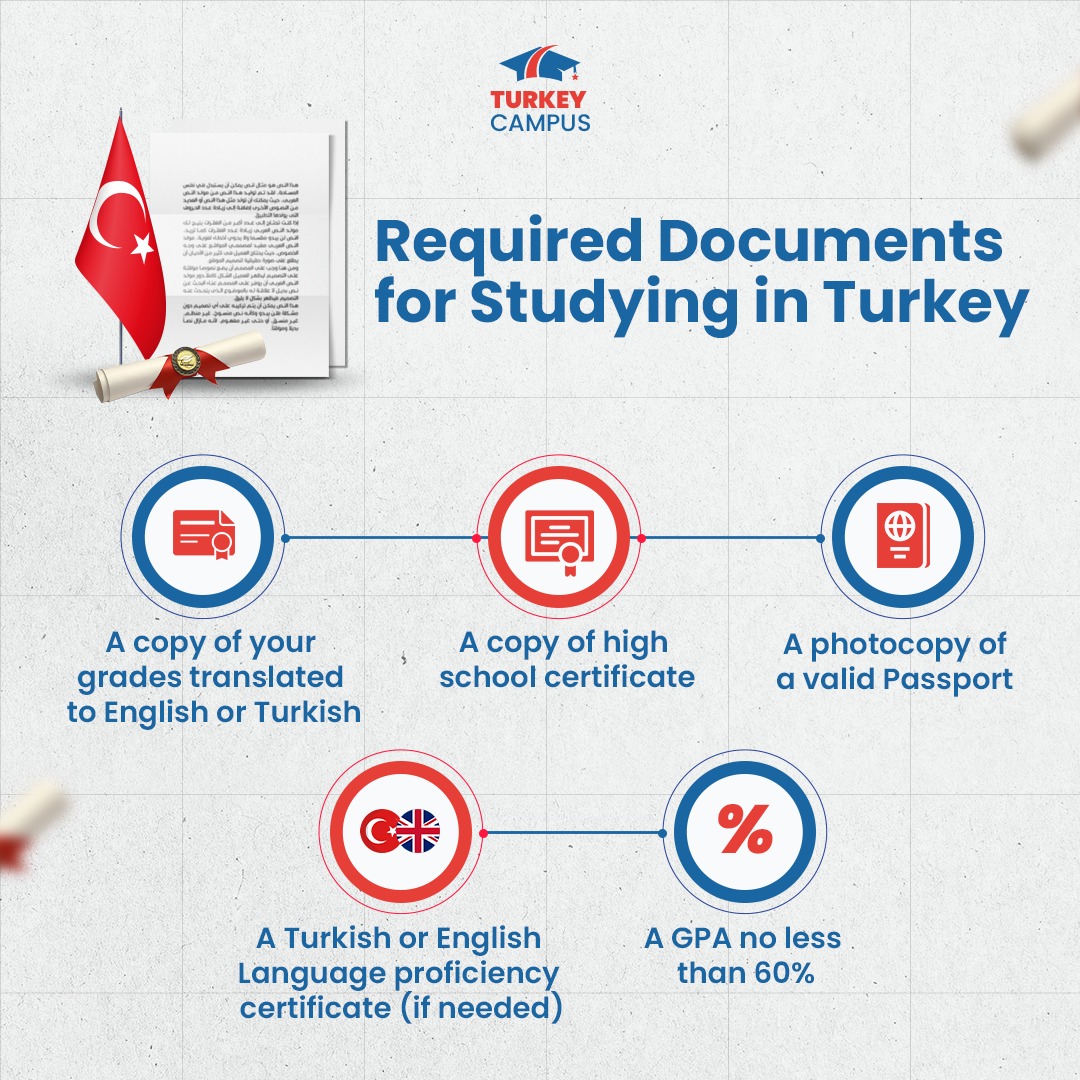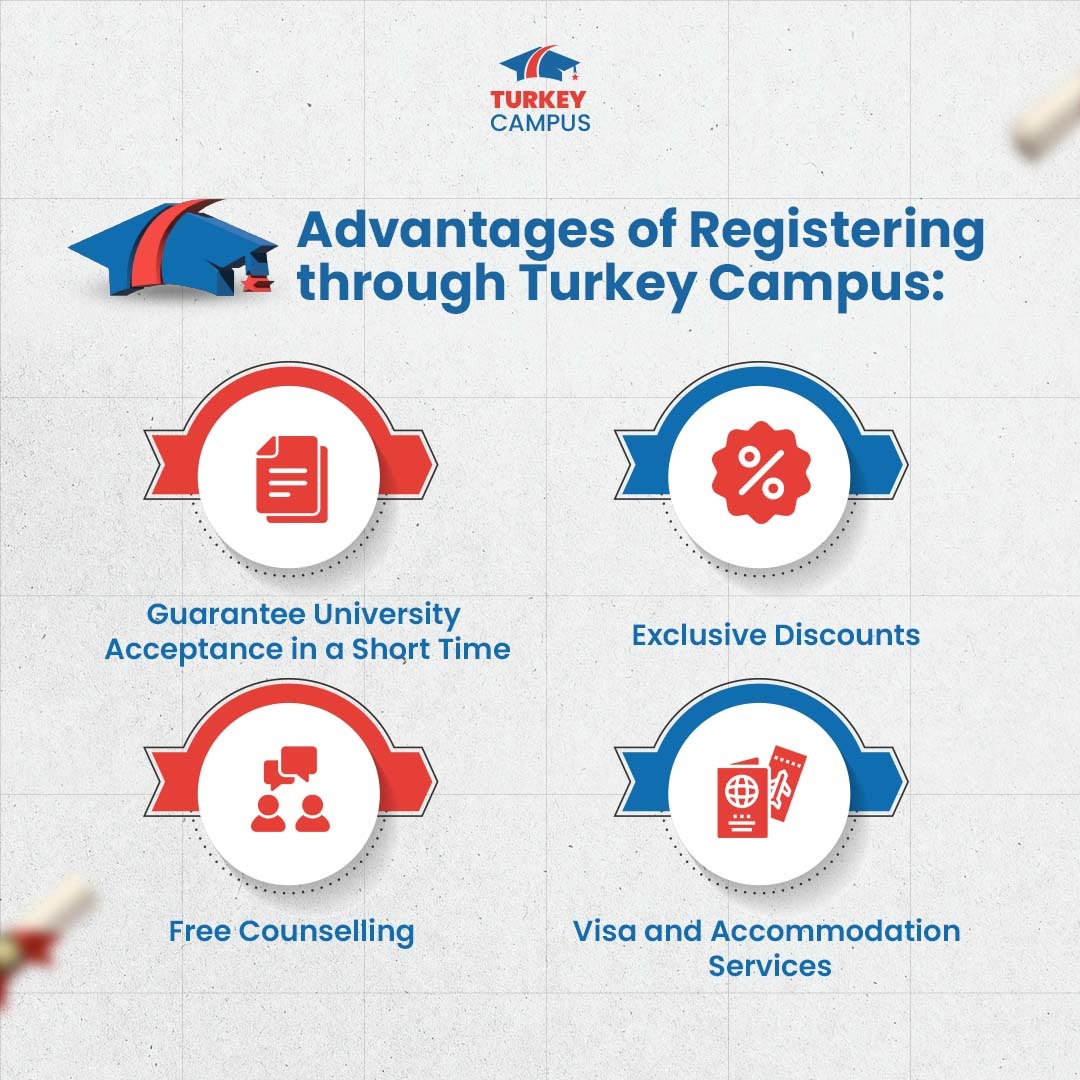 And there you have it! That was your complete guide to Istanbul Aydin University! Contact us now for more information!