Studying at Istanbul Bilgi University
Established in 1996 by the Bilgi Foundation for Education and Culture in Istanbul, Bilgi University is renowned for its slogan: 'Education for life, not just for studying'.
Overview of Bilgi University
It is one of the leading universities in the field of education, providing high-quality education for all levels of study, including bachelor's, masters, and doctoral degrees. It comprises eight educational colleges and three vocational schools, offering more than 150 study programs.
Campuses at Bilgi University 
The Istanbul Bilgi University campus is spread across three locations in European Istanbul: the main campus in Eyup Sultan, Koctepe Campus in Sisli, and Dolapdere Campus in Beyoglu.  
Advantages of Studying at Bilgi University 
Bilgi University is dedicated to providing students with the academic and knowledge support they need to pursue scientific research. Additionally, the university strives to equip graduates with the experience and competence necessary to enter the job market.
Other benefits include medical support through discounted rates at contracted hospitals, student exchange programs such as Erasmus and Farabi, Talent Management, Support and Encouragement Center (Bilgi Talent), state-of-the-art classrooms and laboratories, and a counseling center for international students.
Programs and Tuition Fees at Bilgi University



Faculty of Applied Science 


Gastronomy and

Culinary

Arts

 

Textile and Fashion Design

 

 



Major 


Faculty of Architecture 




Faculty of Communication 


Arts and Cultural Management

 

Communication Design and Management

 



Faculty of Engineering and Natural Sciences 


Electrical and Electronics Engineering

 

Energy Systems Engineering

Genetics and Bioengineering

 



Health Sciences 


Physiotherapy and Rehabilitation

 



Faculty of Humanities 


English Language and Literature

 
Major

 


Accounting and Taxation

 


Computer Technology

 


Construction




Finance-Banking and Insurance




Foreign Trade




Management and Organization




Transportation Services

 

Child Care and Youth Services

 


Medical Services and Techniques


Property Protection and Security 


Therapy and Rehabilitation 

| | | | |
| --- | --- | --- | --- |
| | | | |
| MBA  | | | |
| Human Resource Management  | | | |
| European Studies  | | | |
| Electrical-Electronics Engineering  | | | |
| Executive Business Administration  | | | |
| Media and Communication Systems  | | | |
| International Finance  | | | |
| International Relations  | | | |
| Cultural Management  | | | |
| International Political Economy  | | | |
| Nutrition and Dietetics  | | | |
Preparatory Year at Istanbul Bilgi University

The language of instruction at Istanbul Bilgi University can be either Turkish or English, and students must take a placement exam in the language of their specialization. Depending on the results of the exam, they can either begin their academic year or start the preparatory year.
Istanbul Bilgi University has been accredited by CEA for teaching English

.
Accreditations of Istanbul Bilgi University 
T

he

accreditations

obtained by the university

:

 
Istanbul Bilgi University has obtained several accreditations, including
FEDEK, ISO 27001, MÜDEK, IFTA and TPD. 
FEDEK is an accreditation for the teaching of Arts, Mathematical Sciences and Natural Sciences.  
ISO 27001 is a system security quality certification to ensure the security and privacy of data.  
MÜDEK is an accreditation for teaching engineering majors.  
IFTA is an international accreditation for psychology and counseling disciplines.  
TPD is the accreditation by the Association of Turkish Psychologists to teach psychology

.
Student Exchange Programs at Bilgi University
Bilgi University offers a variety of student exchange programs, including:
Bilateral Exchange Programs: These programs allow students to study at one of Bilgi University's partner universities for one or two semesters. There are over 100 partner universities in over 30 countries, including the United States, Canada, Europe, Asia, and Latin America.


Swiss Mobility: This program allows students to study at a Swiss university for one or two semesters.


Summer/Winter Schools: These programs offer students the opportunity to take courses at Bilgi University or one of its partner universities during the summer or winter break.



Prep Abroad Program

: This program allows students who are enrolled in Bilgi University's English Preparatory Program to complete their studies at a partner university in the United States or Canada.
Student Life at Bilgi University
Bilgi University is committed to supporting students and lecturers in conducting research and studies that contribute to the advancement of educational quality in Turkey. To this end, the university houses a number of research centers, including the Center for Civil Society Studies, the Center for Cultural Policy Research and Management, and the Center for High Energy Physics

.
Services Available
Bilgi University offers a range of services to ensure an integrated university life for its students. These include library and electronic resources, classrooms, student clubs, an Employment Office, psychological counseling, health centers, and an Awareness Center for Sexual Harassment or Assault. The university also
provides discounts at YENIBOSNA Women's Hospital, TURKEY HASTANESİ Hospital, and HOSPİTADENT Dental Center

.
University Housing at Istanbul Bilgi University 
Istanbul Bilgi University has contracted with several university dormitories in the vicinity, such as Republika Aparts Maslak in Maslak, Republıca Aparts in Ortaköy, and Republica Florya in the Flore area.
These residences offer many positive and recreational services,
including sports clubs and swimming pools to encourage students to stay active in their free time.
There are also halls equipped with video games. The rooms can accommodate one, two, or three people and each has its own private bathroom. The residences are close to transportation stations, supermarkets, and ATMs, and are monitored by 24-hour surveillance cameras

.

The prices for accommodation are:


Single room: 2,500 - 3,200 TL per month
Double room: 2,000 - 2,400 TL per month
Triple room: 1,800 TL per month
Quadruple room: 1,600 TL per month
Five-room: 1,400 TL per month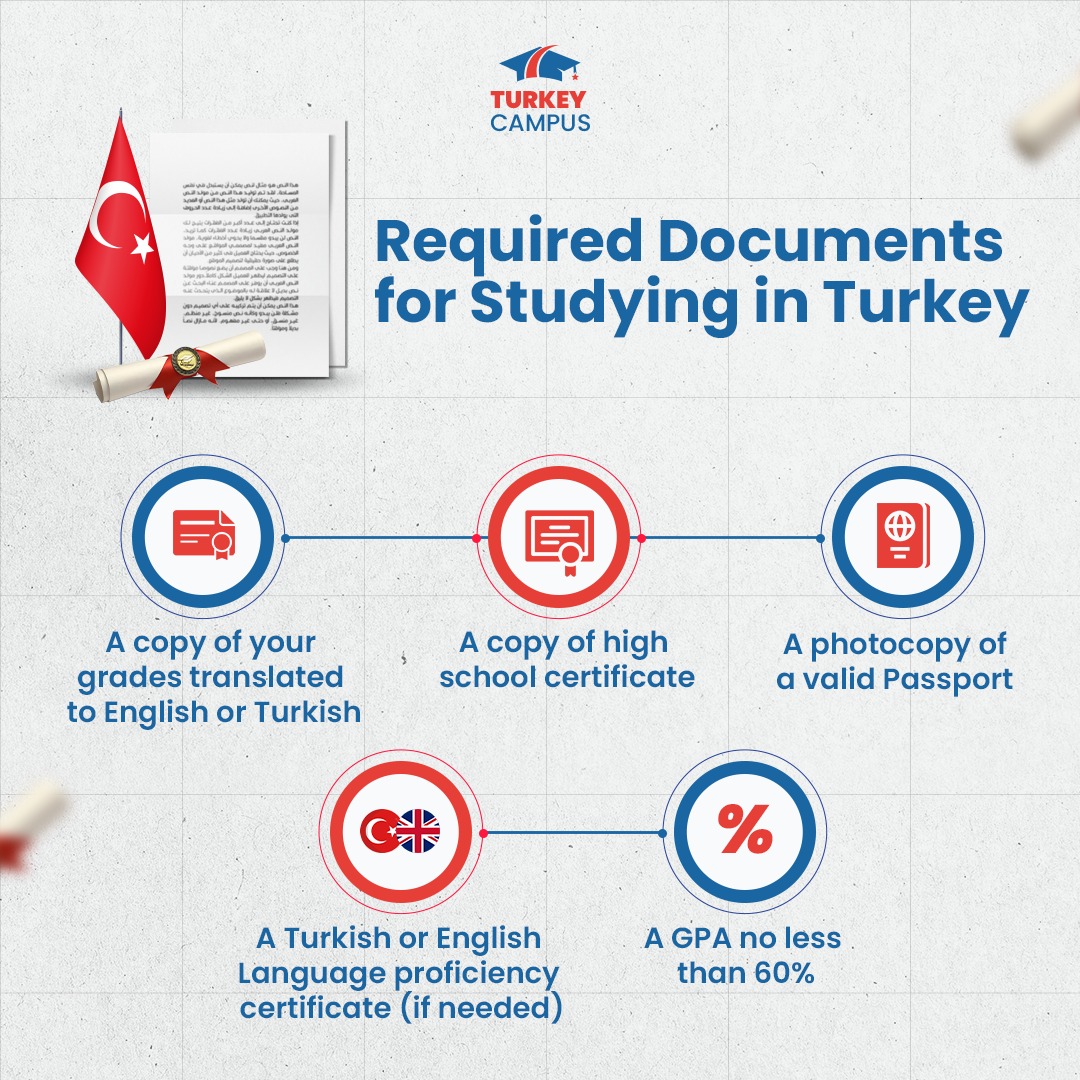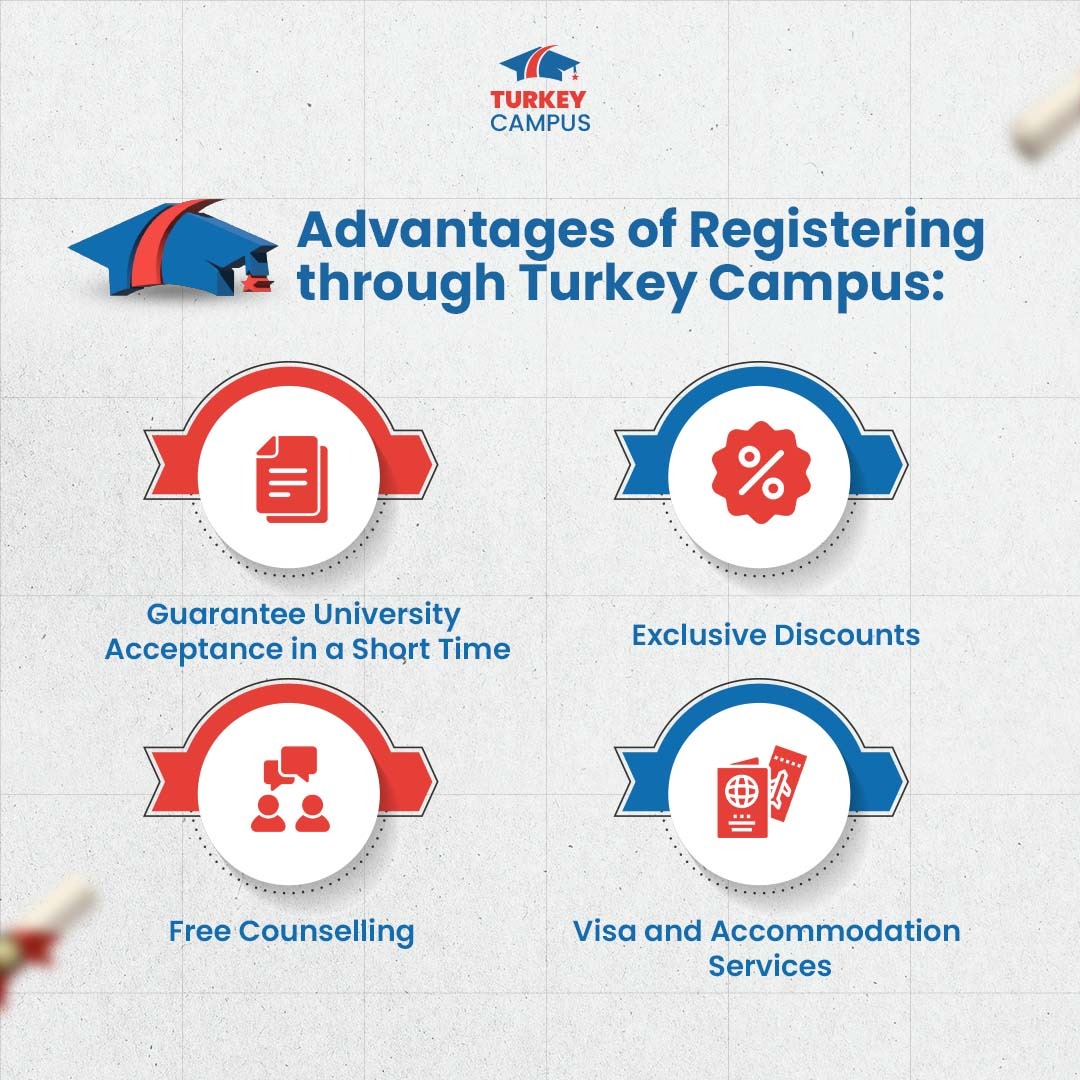 Istanbul Bilgi University is the perfect option for those looking to study in Turkey. It has a global reputation for excellence in education, recreation, and culture, and provides students with the opportunity to expand and strengthen their knowledge and scientific values.
If you are interested in registering at Istanbul Bilgi University, our academic advisors are available to provide you with all the necessary information and guidance for the registration process
. Explore now all
Turkey Universities  
and Cyprus universitates