Study at Istanbul Galata University
Istanbul Galata University (IGU) is a private university located in the Galata neighborhood of Istanbul, Turkey. Established in 2018, the university aims to provide a high-quality education that combines theoretical knowledge with practical experience, preparing its students for successful careers in their respective fields.

Overview of Istanbul Galata University
IGU offers undergraduate and graduate programs in a variety of disciplines, including business, law, engineering, architecture, arts, and social sciences. With a diverse student body and experienced faculty members, IGU strives to foster a vibrant and inclusive academic community that promotes critical thinking, creativity, and innovation. 
Vision of Istanbul Galata University
To provide access to an educational understanding that follows changes and universal values, educating students who embrace all of these values from culture to art. 
To act as a bridge by focusing on multiculturalism on campus, maintaining its position between the legacy of the past and the construction of the future. 

Guiding the youth to professions in which they are productive and happy and providing them with job opportunities. 

To have an educational approach that does not focus on diplomas, but on getting our students a job.
Mission of Istanbul Galata University
To raise newly educated successful individuals for an equal world, self-confident, happy, full of love, at peace with life and themselves, serving humanity. 
Goals of Istanbul Galata University 
1. The goal of Galata University is to have a comprehensive understanding of the advanced education system that stays up to date with global developments and meets the demands of the job market. 
2. The university provides support for its students' research throughout all stages, fosters an innovative research environment, and teaches students critical thinking skills and a commitment to excellence. 
3. Galata University strives to equip its students with the necessary competencies and expertise required by practical reality and the job market, as well as with personal and professional values and skills. 
4. The university works to assist and guide its students in selecting careers that align with their passions and personalities, leading to greater productivity and motivation and enhancing their opportunities for employment.
Why Choose Istanbul Galata University in Istanbul

 
1. Location: The primary benefit of this university is undoubtedly its location, which is situated right in the heart of the city. Students can conveniently access numerous shopping centers, business districts, and historical sites in this part of Istanbul. For those who work part-time or intern, this university is an excellent choice, as they can easily walk to both work and classes or use the readily available public transportation options in the area. 
2. International Relations: The university is actively working to establish international relations with a range of universities worldwide, seeking membership in various exchange programs both in Turkey and Europe. With a diverse student body from different countries and cultures, the university offers a multicultural environment. 
3. Double Majors: The university offers double and minor major programs across all its faculties for students interested in pursuing studies in multiple fields. 
4. Scholarships: The Bolut Foundation offers numerous scholarships to students each year, and students at Istanbul Galata University are no exception. Students can apply for and receive various grants and scholarships, which can provide support during their studies at the university.
Istanbul Galata University Programs and Tuition Fees

 
Interior Design and Environmental Design

 

Public Relations and Adverstising

Management Information Systems

 

Physiotherapy and Rehabilitation

 

Interior Design and Environmental Design

 

Coaching Training

Turkish Language Course (Tomer)

 
Medical Imaging Techniques

 

$1500



Scholarships at Istanbul Galata University

 

Istanbul Galata University offers a range of scholarships to assist its students in funding their education. The Bolut Foundation, which supports the university, also offers several scholarships to students every year.  
These scholarships are awarded based on academic achievement, financial need, and other qualifications. Students can apply for scholarships through the university's website or through the Bolut Foundation's website. The scholarship application process usually includes submitting an application form, academic transcripts, essays, and letters of recommendation. 
Istanbul Galata University Accreditations and Recognitions
Istanbul Galata University is accredited by the Higher Education Council of Turkey (YÖK). It is also a member of the European University Association (EUA) and the International Association of Universities (IAU).
In addition to these general accreditations, Istanbul Galata University has also received specific accreditations for its programs. For example, its MBA program is accredited by the Association of MBAs (AMBA) and its Law School is accredited by the Council of Legal Education for Europe (CLEE).
Student Exchange Programs at 

Istanbul Galata University
Istanbul Galata University offers a variety of student exchange programs, including:
Erasmus+: This is a European Union program that allows students to study at universities in other European countries. Istanbul Galata University has Erasmus+ agreements with over 100 universities in Europe.


Joint Degree Programs: Istanbul Galata University has joint degree programs with universities in the United States, Canada, and Europe. These programs allow students to earn two degrees, one from Istanbul Galata University and one from the partner university.


Summer Programs: Istanbul Galata University offers summer programs in a variety of countries, including the United States, Canada, and Turkey. These programs allow students to take courses, participate in internships, and explore a new culture.
Istanbul Galata University Student Life

 
The primary building on the campus has a rich history of 144 years, having served as a hub for Galata bankers before being transformed into a British occupational center. Later, it became an industrial hub run by the Chamber of Industry in 1958. Nowadays, the building serves as the campus of Istanbul Galata University, featuring well-equipped classrooms, a vast library, and study spaces.
Istanbul Galata University Facilities

 
Istanbul Galata University (IGU) is well-equipped with modern facilities to support its academic programs and enhance the learning experience of its students. The university library is extensive and features both physical and digital resources, including books, journals, and databases.  
The campus also includes study areas and student lounges for relaxation and collaboration. Additionally, IGU has advanced sports facilities, including an indoor swimming pool, gymnasium, and outdoor sports fields. The university is committed to providing a safe and comfortable environment for its students, with 24-hour security and a health center staffed with medical professionals.
Student Accommodation at Istanbul Galata University
The university has two on-campus dormitories, Konforist Suites and Santral Kız Yurdu. These dormitories offer a variety of room types, including single, double, triple, and quad rooms. They also have shared bathrooms, kitchens, and laundry facilities. They typically cost between 500 and 1,000 Turkish lira per month.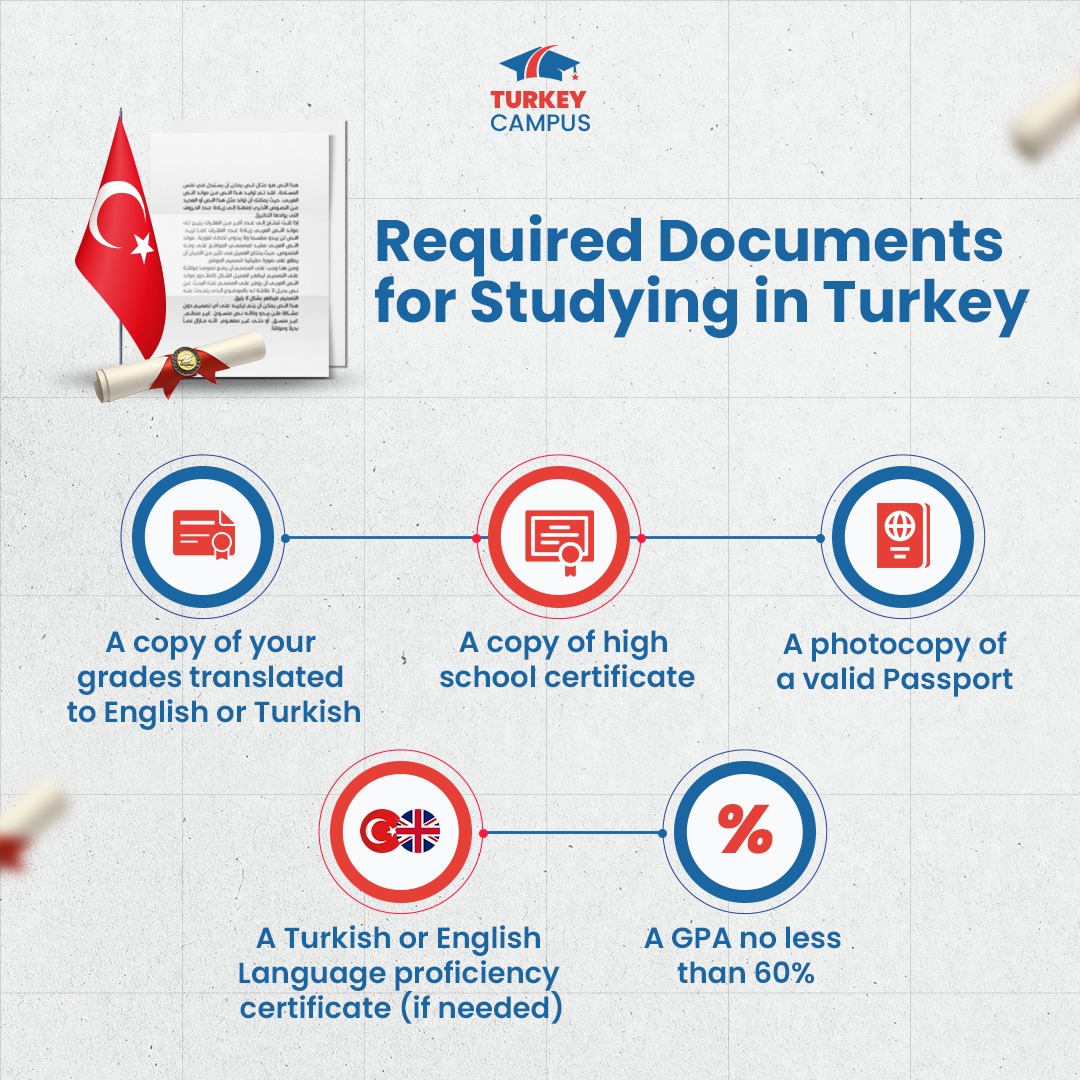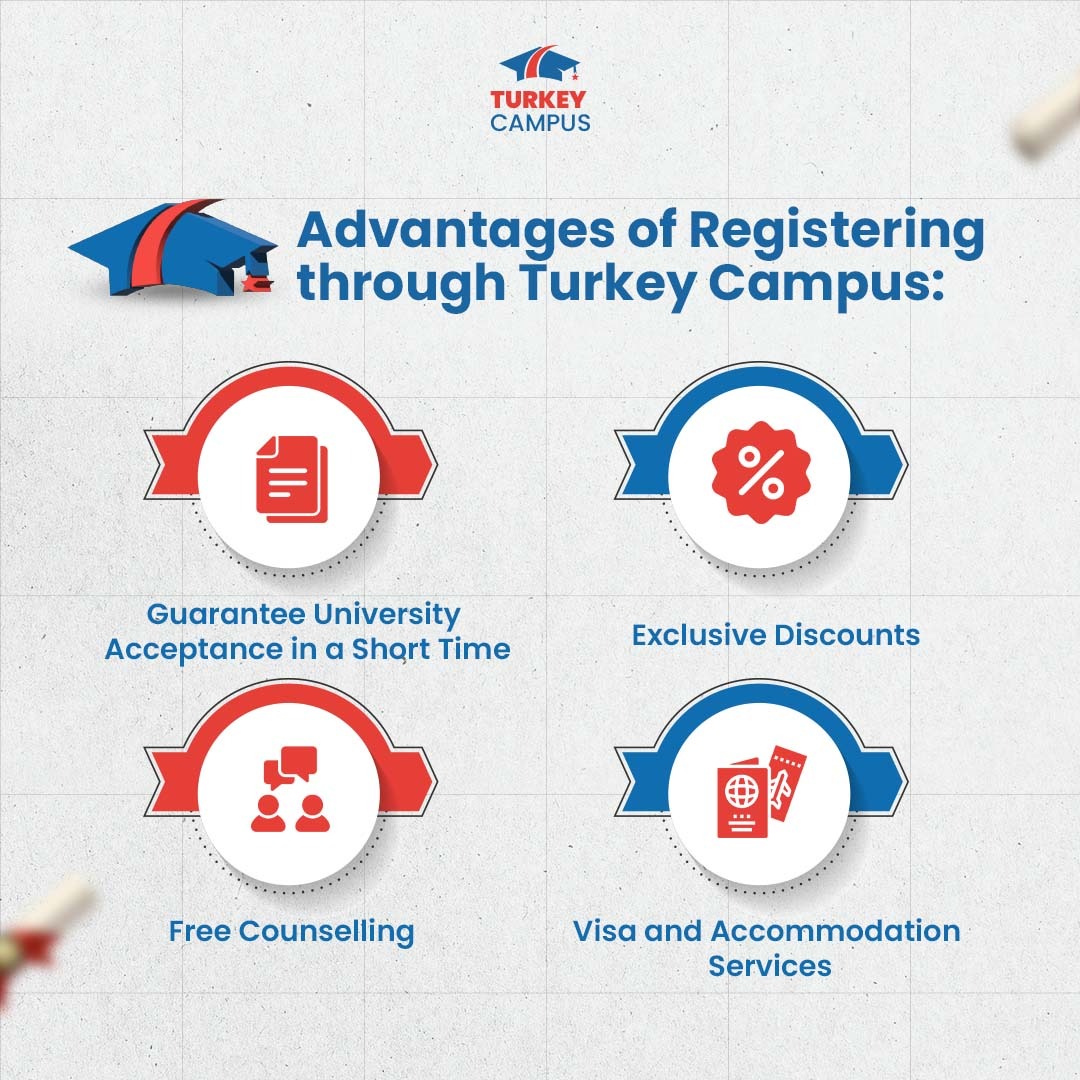 And there you have it!
That was your complete guide for studying at Istanbul Galata University. Apply now to study in Turkey with Turkey Campus!
Frequently Asked Questions About Istanbul Galata University

 
1. In which city in Turkey is Galata University located

?

 
The gorgeous ancient Galata Tower, one of Istanbul's top tourist attractions, is only 5 minutes away from Galata University, which is situated in one of Turkey's most picturesque towns, Istanbul. 
2. Is it possible to complete my education at another university in another country by studying at the University of Galata?

 
Yes, the University of Galata adheres to the EU-funded Erasmus student exchange programme, much like many of the finest universities in the world. This programme has inspired exceptional students to enrol at the University of Galata. 
3. Does Galata University have good and modern educational equipment?

 
Galata University's facilities are cutting-edge and comprehensive, and this includes the School of Dentistry, which has eight contemporary specialised departments of its own.
Explore more about :- Universitates in Cyprus