Studying at Istanbul Kent University
The instiution was established in 2016 as Istanbul Kent University. This university is distinguished by its ancient and authentic history. It continues to acquire more agreements and credits that befit its great history, and it always strives to attract and employ the best academics to provide the highest quality of education for its students. Despite its recent age, Istanbul Kent University is considered one of the best universities in terms of educational level and technological development.
Overview of Istanbul Kent University
Istanbul Kent University is a modern institution that strives to provide the best education possible, keeping up with the latest methods, tools, and laboratories. It also utilizes modern educational systems powered by artificial intelligence and digital technologies to enhance the quality of education. The university's library is a major source of knowledge for students, containing a wide range of books related to their research. Furthermore, the university has an excellent faculty in all its educational fields, as well as laboratories, research centers, and other facilities to prepare students for the job market.

Why Study at Istanbul Kent University?
There are many reasons why you should consider studying at Kent University. Here are a few of the most compelling ones:
Location: IKU is located in Istanbul, one of the most beautiful and cosmopolitan cities in the world. Istanbul is a crossroads of cultures, and its rich history and vibrant culture make it a fascinating place to live and study.

Academics

: IKU is a top-ranked university in Turkey, and its programs are taught by a highly qualified faculty. The university offers a wide range of undergraduate and graduate programs in a variety of fields, including business, engineering, the arts, and the humanities.
Facilities: IKU has state-of-the-art facilities, including libraries, laboratories, and sports facilities. The university also has a strong focus on research, and its students have access to cutting-edge research facilities.
Internationalization: IKU is a truly international university, with students from over 100 countries. The university offers a variety of programs and activities to help international students integrate into the university community.

Programs and Tuition Fees at Kent University



Faculty of Economics and Administrative Sciences 



Faculty of Health Sciences

 

3600$/2250$

3600$/2250$

3600$/2250$



Faculty

of Art and Design 
Occupational Health

&

Safety

 

International Business Administration

 

Without Thesis
Istanbul Kent University provides a 5% discount for siblings enrolled in it, and allows the possibility of paying in two installments for medical specializations. Apply now!

Accreditations of Istanbul Kent University
Istanbul Kent University has been recognized by the Higher Education Council in Turkey, Europe, and many Arab countries. Other recognitions include:
European University Association (EUA)

Middle States Commission on Higher Education (MSCHE)

Accreditation Council for Business Schools and Programs (ACBSP)

International Assembly for Collegiate Business Education (IACBE)
Student Exchange Programs at Istanbul Kent University
Istanbul Kent University (IKU) offers a variety of student exchange programs, including:
Erasmus+: This is a European Union program that allows students to study at universities in other European countries. IKU has agreements with over 200 universities in the Erasmus+ program.

Double Degree Programs: IKU has agreements with several universities around the world to offer double degree programs. This means that students can earn two degrees, one from IKU and one from the partner university.

Student Life at Istanbul Kent University
IKU has a strong focus on student life, and the university offers a variety of activities and clubs for students to participate in. There are clubs for everything from sports to music to art. The university also has a number of student-run organizations, such as the student government and the student newspaper.
Languages, Career Development and Research Centers

 
Istanbul Kent University offers a variety of educational languages, including Turkish and English. Students have the opportunity to take a preparatory year in either language, depending on their chosen specialization. Additionally, the university has a Career Development Center that assists students in finding the right career path after graduation. It also provides them with the necessary training and guidance to enter the professional world.
Furthermore, Istanbul Kent University has several research centers, such as the Dental Research and Practice Center, the Research Center for People with Special Needs, and the Distance Education Research Center. These centers allow students and academics to collaborate on various projects.
Student Accommodation at Istanbul Kent University
IKU has a number of on-campus dormitories that are available to students. These dormitories are typically more affordable than off-campus housing, and they offer a variety of amenities, such as laundry facilities, kitchens, and study rooms. Single rooms in on-campus dormitories at IKU typically cost between 2,000 and 3,000 Turkish lira (TRY) per month.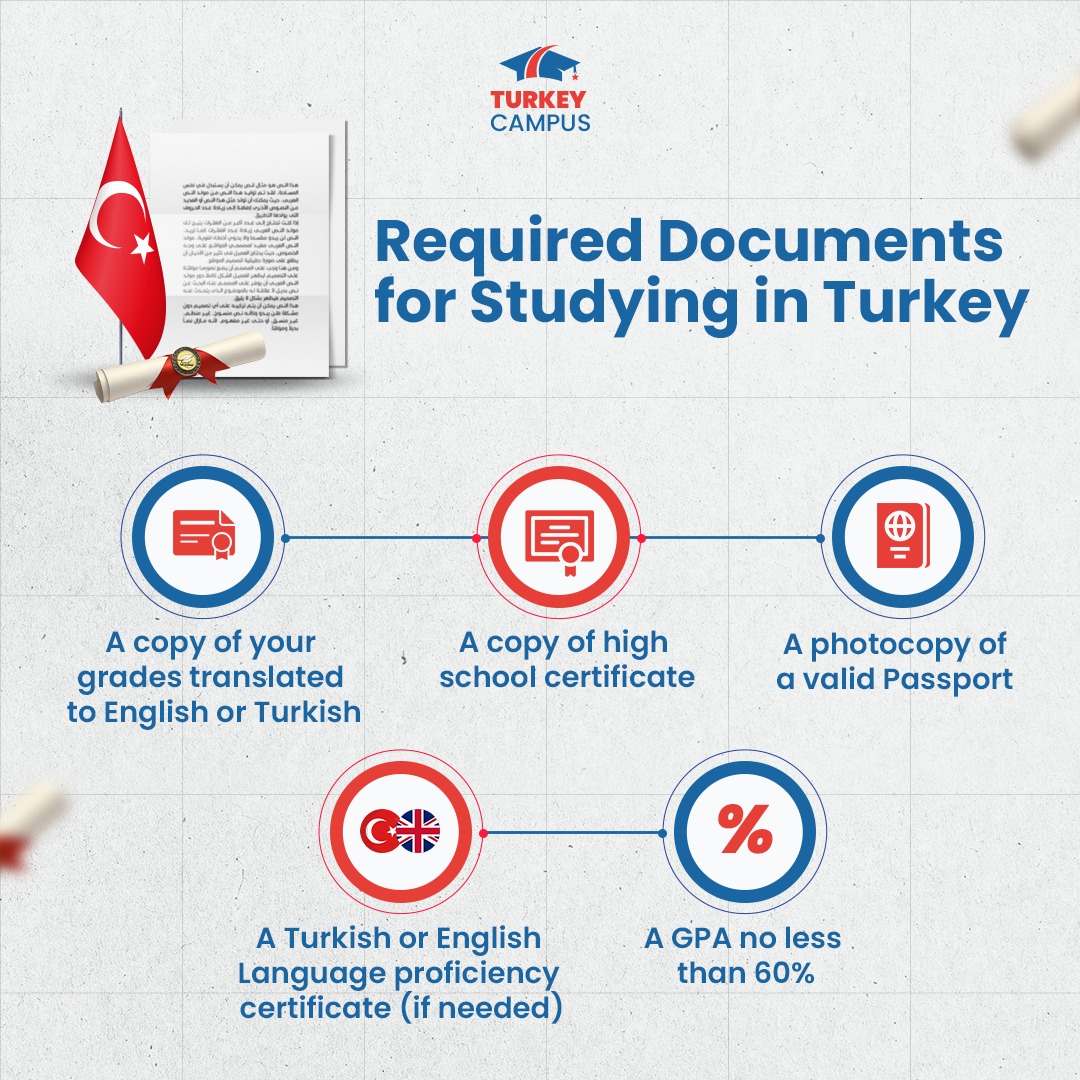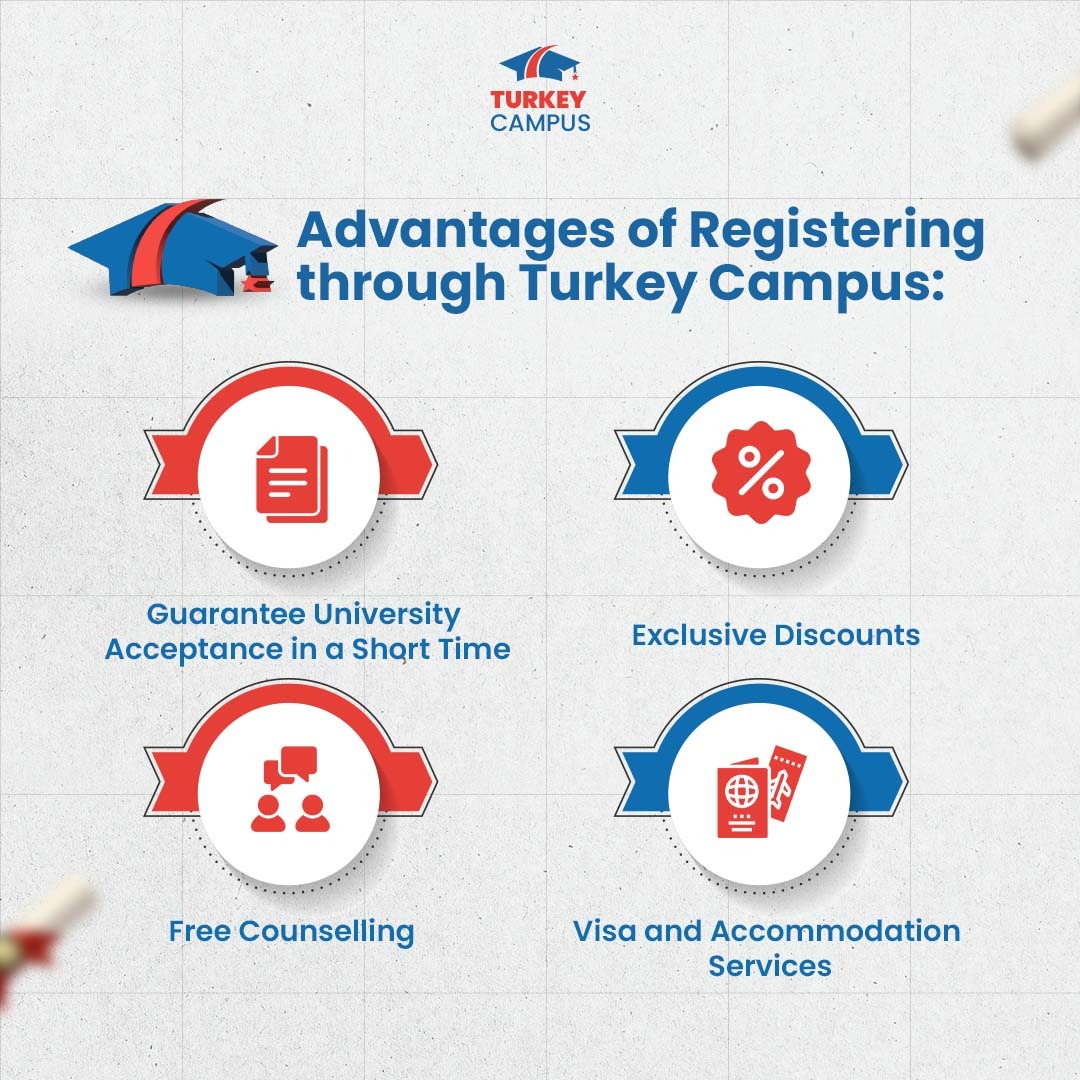 Studying at Istanbul Kent University is an experience that guarantees students distinction in their educational and post-university stages. It provides attention to its students during their study period and beyond, striving to be one of the first universities in the educational field by attracting highly qualified staff.
To obtain all educational consultations, you can contact the Turkey Campus team and obtain your final admission for free!