Studying at Sabanci University
Sabanci University is the best place to study in Turkey because of its top-notch faculty, top-ranked English-language education, and reasonable tuition costs when compared to universities with similar rankings around the globe.
Overview of Sabanci University
In 1994, the Sabancı Group made the important decision to launch a "global university" under the direction of the Sabancı Foundation.
Vision
The University aims to enhance the education by following the innovation and research approaches to develop the society and sciences.
Mission
By following innovative approaches, Sabancı University encourages people to advance their self-confidence and deepen their knowledge in different majors like humanities, natural sciences and engineering, social and management sciences.
Why Study at Sabanci University?
English is the university's official language for all of its programmes.

It uses the most recent methodologies in academic course design, practical training opportunities, and scientific research.

It is ranked among the top 500 universities in the world and among the best in Turkey.

It has a lush campus with several trees and elaborate landscaping. Along with making the campus more distinctive, the artificial lake encourages students to stay on campus longer and pursue their studies.

It contains a sports complex with a main basketball and volleyball court, three squash courts, fitness centres, climbing walls, and tennis courts.

There are several research and study centres there that are accessible to all students and faculty members, like the Istanbul International Center for Research and the Nano Technologies Center.

It features numerous labs for various majors (laboratories for physics, chemistry, and computer science), as well as health insurance that is provided by the university for all of its students in its medical facility.
Tuition Fees and Scholarships at Sabancı University
| | | | |
| --- | --- | --- | --- |
| Department  | Years of Study | Language | Tuition Fees |
| Electronics Engineering | 4 | English | $ 19500 |
| Industrial Engineering | 4 | English | $ 19500 |
| Computer Science and Engineering | 4 | English | $ 19500 |
| Mechatronics Engineering | 4 | English | $ 19500 |
| Molecular Biology, Genetics, and Bioengineering | 4 | English | $ 19500 |
| Materials Science and NanoEngineering | 4 | English | $ 19500 |
| Cultural Studies | 4 | English | $ 19500 |
| Economics | 4 | English | $ 19500 |
| International Studies | 4 | English | $ 19500 |
| Political Science and International Relations | 4 | English | $ 19500 |
| Psychology | 4 | English | $ 19500 |
| Visual Arts and Visual Communications Design | 4 | English | $ 19500 |
| Management | 4 | English | $ 19500 |
Sabanci University offers scholarships to foundational, vocational, postgraduate, and undergraduate students. Upon application, international students have the chance to receive a Sabancı University admission scholarship.
If new Sabanci University students meet the admissions requirements, they are automatically eligible for scholarship opportunities. However, applicants are urged to include in the application folder any and all accolades received, contests entered, extracurricular accomplishments, and other materials that can be helpful in the scholarship application process.
Accreditations and Recognitions at Sabanci University
Sabanci University is a highly accredited university with a number of important recognitions. Here are some of the most notable ones:
MÜDEK Accreditation: The Computer Science and Engineering Program of the Faculty of Engineering and Natural Sciences at Sabanci University is accredited by MÜDEK, the only authorized association in Turkey for accreditation of engineering undergraduate programs. This accreditation acknowledges the suitability of the program to high standards and expresses quality assurance.


AACSB Accreditation: The Business School at Sabanci University is accredited by AACSB International, the Association to Advance Collegiate Schools of Business. This is the highest accreditation that a business school can receive, and it recognizes the school's commitment to academic excellence and professional development.


EQUIS Accreditation: The Faculty of Arts and Sciences at Sabanci University is accredited by EQUIS, the European Quality Improvement System. This accreditation is awarded to business schools and other higher education institutions that meet the highest standards of quality.
Student Exchange Programs at Sabanci University
Sabanci University is a member of the Erasmus+ program. It is a European Union funded program that supports student mobility between universities in Europe. Sabanci University has Erasmus+ agreements with over 300 universities in Europe.
Student Life at Sabanci University
Sabanci University is proud to have numerous research centres for both on-campus and off-campus research, as well as a greatly upgraded nanotechnology facility. The personnel and students at the nanotechnology centre work in a wide range of fields, including agriculture, medicine, the environment, and many more. The university also has a multipurpose museum where the majority of its theatrical productions, art exhibitions, and other art-related activities are held. Other university amenities include a large information centre, a multipurpose library, and many other fully equipped computer labs. All of these research labs are outfitted with the most modern equipment.
Sports at Sabancı University
Numerous sporting activities are planned both internally and externally by the sports facility at Sabanci University. The facility has a large hall with a seating capacity of more than 1200 people, where basketball and volleyball matches are played.
This main hall has a gymnasium, a number of squash courts, and areas for table tennis, climbing, and other sports.
Numerous sporting events are held on campus for free for Sabanci University students to participate in. Numerous sports, including basketball, football, volleyball, badminton, table tennis, and many others, are available at the sports complex.
Learn more about Universitates in Cyprus 
Student Accommodation Sabancı University
There are housing options on campus that provide student housing. Since the university owns these dorms, the rent is less expensive, and students are safer and more secure.


The price of the dormitories varies according to the quality of the accommodations, but every room is cosy, safe, and equipped with the necessities of life. The dorms are constructed in groups of two or four, and the fee covers all utilities and canteen costs.



Typically, there are cafes, canteens, mini-grocery stores, and security posts in each dorm. For added convenience, the units also include a refrigerator, a kitchen counter, and a bathroom. Residents also have access to the internet around the clock.
If you're interested in studying in Turkey, here are the requirements: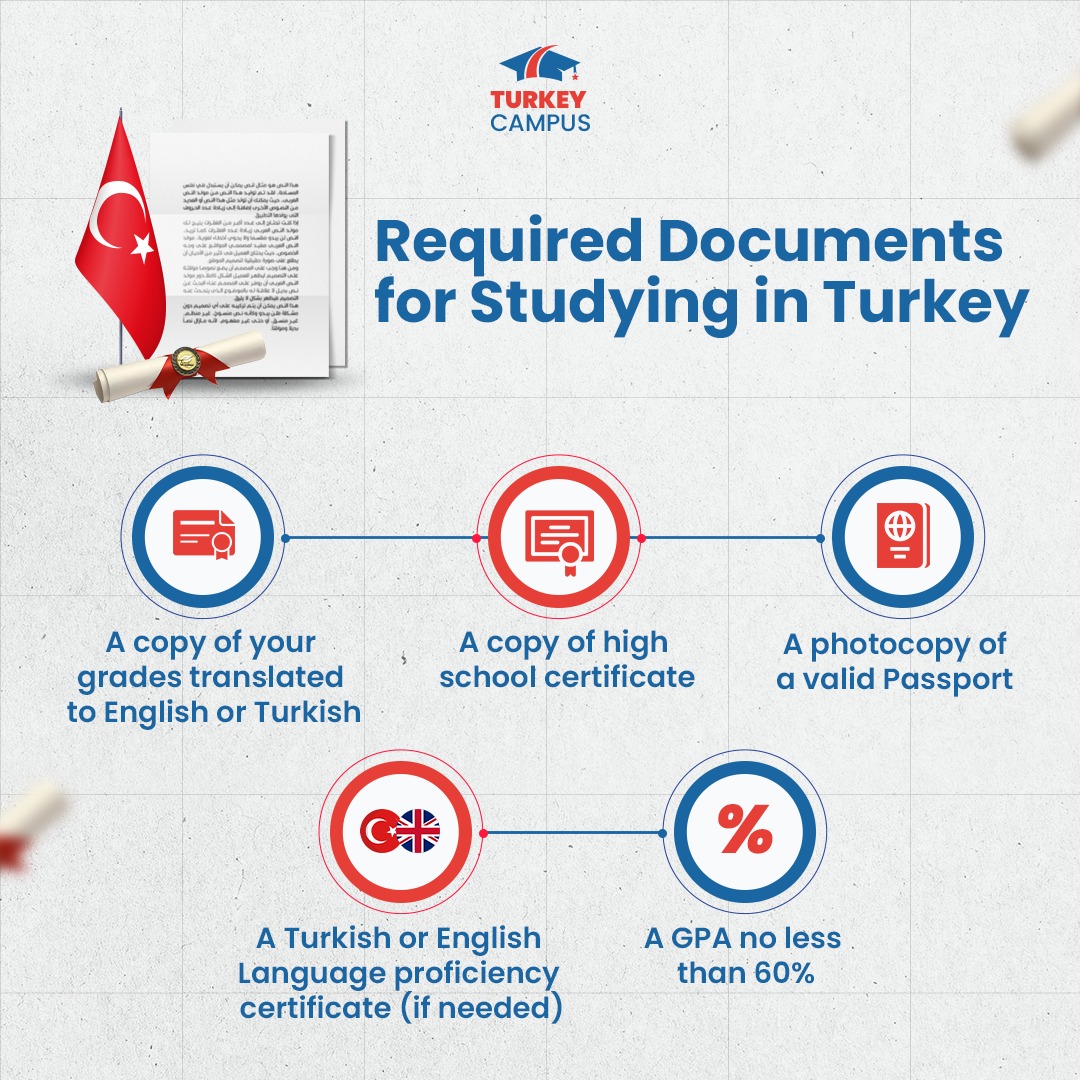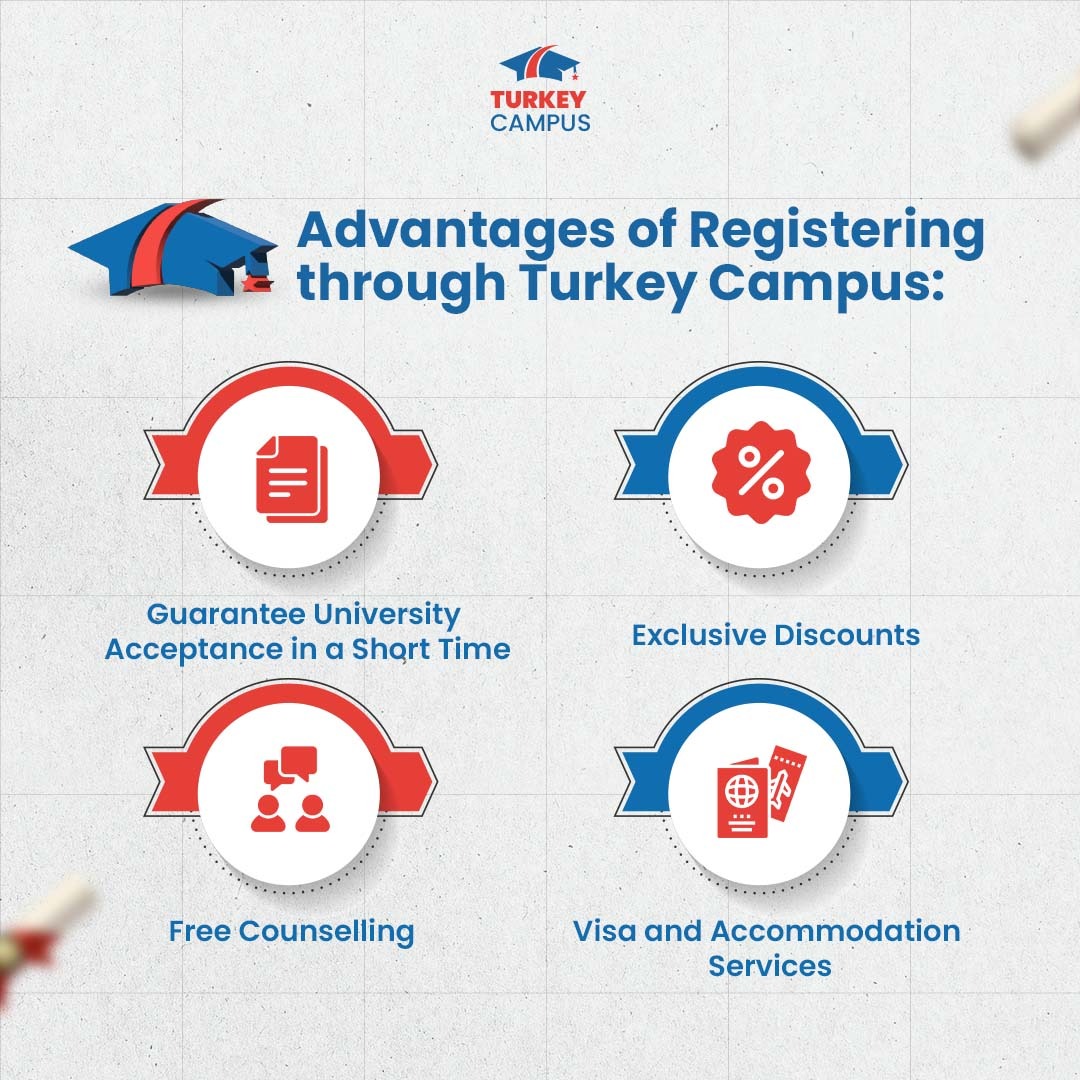 And there you have it, that was your all-inclusive guide to Sabanci University!
Finally, if you are interested in studying in Turkey, you can fill out this statement and we will contact you directly!