Studying at Beykoz University
Beykoz University is a private, non-profit institution of higher education located in Istanbul, Turkey. The university was established in 2016 and offers undergraduate and graduate programs in various fields including law, business, engineering, arts, and social sciences.
Overview of Beykoz University
With a focus on interdisciplinary education, Beykoz University aims to equip its students with the knowledge, skills, and practical experience needed to become successful professionals and leaders in their respective fields. The campus boasts modern facilities, state-of-the-art technology, and a vibrant student community. Beykoz University is committed to providing quality education and promoting academic excellence, research, and innovation. 
Vision

of Beykoz University
Beykoz University aims to raise individuals who are self-confident, responsible, and have good communication skills. In addition to those who respect cultural values, and who have improved their personal & practical skills like decision making and problem-solving. 
Mission

of Beykoz University
To become a global university that contributes to society development.
Why Beykoz University?
There are several reasons why studying at Beykoz University can be a great choice for prospective students. 
1. The university offers a wide range of academic programs, including undergraduate and graduate degrees in various fields, allowing students to pursue their passions and career goals. 
2. The university prides itself on its interdisciplinary approach to education, which encourages students to think critically, creatively, and independently. This approach is supported by a team of experienced faculty members, who are experts in their fields and committed to helping students achieve their academic and personal goals.  
3. Beykoz University provides students with opportunities to gain practical experience through internships, research projects, and other co-curricular activities, helping them to develop the skills and knowledge needed to succeed in their chosen professions.
Beykoz University Programs and Tuition Fees
$2600

$2950

$2600

$2600

$2600

$2600

Political Science and International Relations

 

$2600

$2050

Gastronomy and Culinary Arts

 

$2050

$2050

$2050

$2050

$2050

Visual Communication Design

 

$2050

$2050

$2050

$2050

Public Relations and Advertising

 

$2050

$2600

Preparatory School for English Language

 

$2600

Preparatory School for Turkish Language

 

$2050
Master of Business Administration

 

$2400

Master of Business Administration

 

Non-thesis (Distance Learning)

 

$1900

Master of International Trade & Logistics

 

$2400

Master of International Trade & Logistics

 

Non- thesis (Distance Learning)

 

$1900

Master of Work & Organizational Psychology

 

$2400

Master of Communication Design & Semiotics

 

$2400

Master of Communication Design & Semiotics

 

$2600
Associate of Civil Aviation Cabin Services

 

Associate of Computer Programming

 

$1500

Associate of Information Security Technology

 

$1500

Associate of Foreign Trade

 

$1500

Associate of Rail Systems Management

 

$1500

Associate of Civil Aviation Management

 

$1463

Associate of Maritime & Port Management

 

$1500

$1500
Recognitions and Accreditations of Beykoz

University

 
Beykoz University in Istanbul is accredited by the Ministry of Higher Education in Turkey, and it has also acquired recognition from numerous Arab nations. It is also remarkably present in many other foreign nations, including those in Europe.
Student Exchange Programs at Beykoz University

 
Beykoz University offers various student exchange programs that allow students to gain international experience and broaden their academic and cultural horizons. The university has partnerships with over 100 universities across the world, enabling students to study abroad and experience different cultures while pursuing their degree.  
The exchange programs offer opportunities for students to enhance their language skills, develop cross-cultural competencies, and gain a global perspective. These exchange programmes include ERASMUS. Students can choose from short-term or long-term exchange programmes, depending on their academic goals and preferences. The university also provides support to students throughout the exchange process, including assistance with the application process, visa requirements, and housing arrangements.  
Student Life at Beykoz University

 
Beykoz University has a vibrant student community with a wide range of student clubs and organizations. These clubs offer students the opportunity to pursue their interests, develop new skills, and meet new people. There are over 50 student clubs at Beykoz University, covering a diverse range of interests including sports, arts, culture, music, and community service. Some of the most popular clubs include the Debate Club, Music Club, Photography Club, and the Social Responsibility Club.  
The university also has a Student Council, which serves as a platform for students to voice their opinions and ideas, and to work together to organize events and activities for the student community. Through participation in student clubs, Beykoz University students can enhance their university experience, build friendships, and develop leadership skills that will serve them well in their future careers.
Beykoz University offers a wide range of sports activities and facilities for students to stay active and healthy. The university has a modern sports complex that includes a gym, indoor and outdoor swimming pools, tennis and basketball courts, football fields, and a running track. The sports complex is open to all students and provides a variety of sports classes and activities such as yoga, pilates, Zumba, and boxing.  
Beykoz University also has a number of sports teams that compete in various leagues and tournaments, including football, basketball, volleyball, and swimming. The university encourages student participation in sports activities as a way to promote physical fitness, teamwork, and sportsmanship. The sports facilities and programs at Beykoz University are designed to cater to the needs and interests of all students, regardless of their level of experience or ability.
The library at Beykoz University is a state-of-the-art facility that provides students with access to a wide range of resources and services to support their academic pursuits. The library houses over 50,000 print and electronic books, journals, and other materials, covering various academic disciplines. Students can access these resources both on-site and online, 24/7. The library is equipped with modern technologies, including self-checkout machines, online databases, and research tools, enabling students to easily find and access the information they need. 
The library also provides a comfortable and conducive environment for studying, with designated areas for individual and group study, as well as quiet zones for focused work. In addition to its resources and services, the library also offers training and workshops to help students develop their research and information literacy skills.
Beykoz University provides a wide range of student services to support the academic and personal needs of its students. These services include academic advising, career counseling, health services, psychological counseling, and disability services.  
The university also offers a variety of student support programs and resources such as study skills workshops, language support, and peer mentoring. In addition, Beykoz University has a dedicated International Office that provides assistance to international students, including visa and immigration advice, accommodation support, and cultural orientation programs.
Beykoz University has several research centers dedicated to advancing knowledge and promoting innovative research in various fields. The university's research centers cover a wide range of subjects, including energy, environment, finance, health, and technology. The Energy and Environmental Technologies Research and Application Center focuses on sustainable energy, renewable energy technologies, and environmental protection.  
The Finance and Economics Research and Application Center conducts research on topics related to macroeconomics, financial economics, and behavioral finance. The Health and Life Sciences Research and Application Center focuses on health-related research, including clinical research, molecular biology, and genetics. Finally, the Technology Transfer and Entrepreneurship Center helps to bridge the gap between academia and industry, promoting innovation and technology transfer.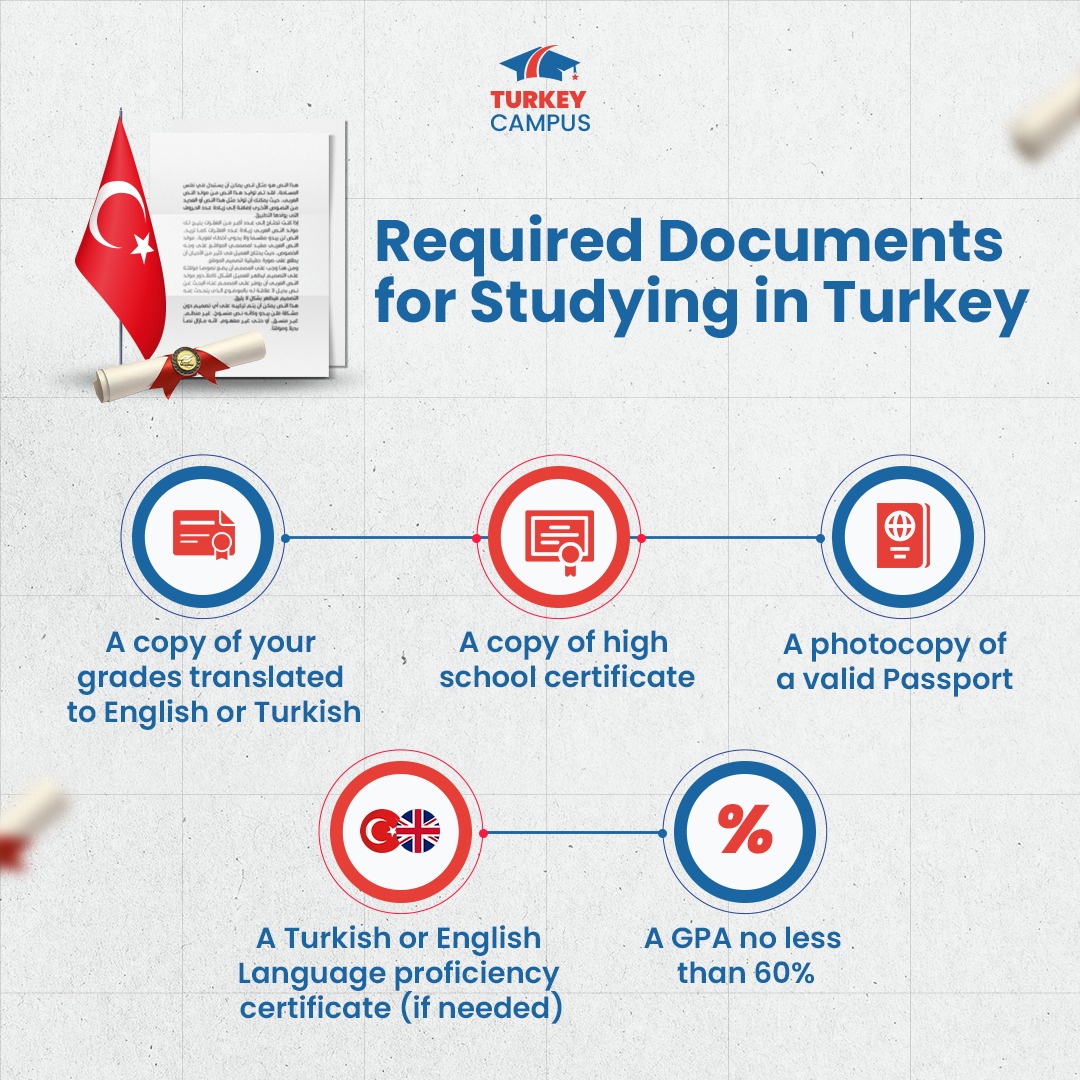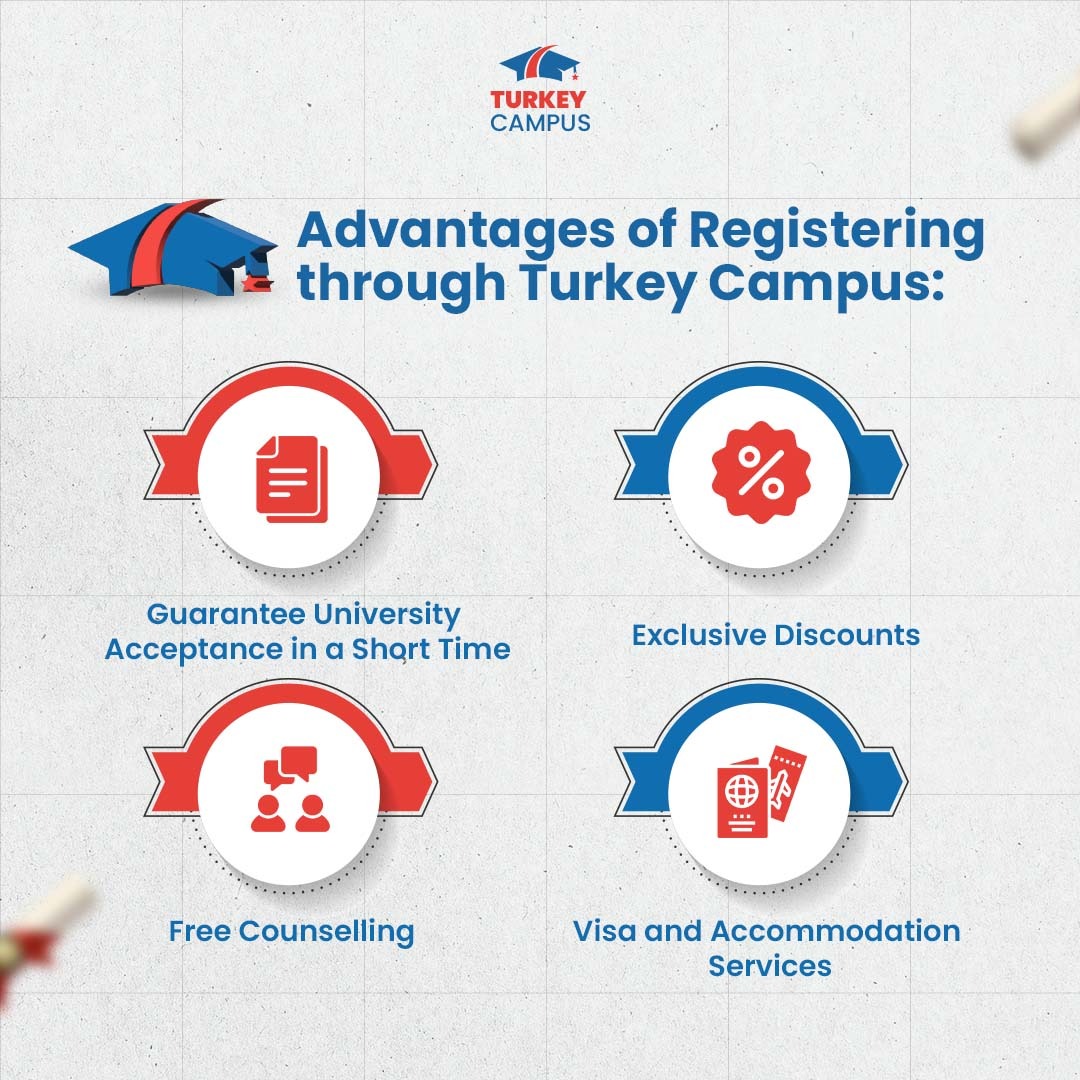 And there you have it! Beykoz University is one of the best universities in Turkey for international students. Register now through Turkey Campus!
Frequently Asked Questions

 
1. What are languages supported at Beykoz University?

 
The English language is used in Beykoz University's curricula alongside Turkish in several academic specialties. 
2. Where is Beykoz

University located

?

 
On Istanbul's Asian side, in the Beykoz neighbourhood, one of the city's oldest and most picturesque areas, is where you'll find Beykoz University. There are two other campuses for Beykoz University, one in Mahmud Şafaq Paşa and the other in Çubuklu- Beykoz.