Studying at Istanbul Sisli Vocational School
Istanbul Sisli Vocational School is one of the world's most renowned higher vocational Schools in Turkey, preparing students for the job market. In this article, you will find all the information you need to know about Istanbul Sisli Vocational School, including the programs available and the tuition fees for each program.

Overview of Istanbul Şişli Vocational School 
Istanbul Şişli Vocational School (Turkish: ŞİŞLİ MESLEK YÜKSEKOKULU) was established in 2012 as a private vocational School, by the Istanbul Şişli Foundation, with the aim of "opening educational institutions that will train the necessary qualified manpower in professional fields". The mission of Şişli School is to be a respected and reliable higher education institution that provides education at the national level, has the knowledge required to work in its field, has technological leadership, and trains personnel who can adapt to changing world conditions.
The university's vision is to train the highly qualified workforce needed by institutions and organizations that serve in the health and social fields, and to equip educated employees and experts in their fields with leadership skills, problem-solving skills, and other necessary job skills.
Why Istanbul Sisli Vocational School?

 
Here are the most important advantages of studying at Sisli Vocational School:  
The School is recognized by the Supreme Council of Universities in Turkey and its certification is also approved by the European Union in accordance with the Bologna Convention.



The School is

recognized in many Arab countries and it is possible to easily equate its certificate with any other country.



The School is the ideal choice for those who are looking to obtain

professional academic education related to the labor market. It prioritizes preparing students for practical life, as well as training them to be experts and specialists in their fields.


High-quality education and qualified faculty are offered.



The school contracts with

a number of international institutions and organizations

to provide opportunities for its students to travel around the world through student

exchange programs

, to study for a semester or a year, to attend conferences, and to enroll in summer schools and practical training programs

.
Programs and Majors at Sisli Vocational School

 

 
The school offers a wide range of study programs. In the following table, you will find all the programs, offered by the school.  
Neurophysiology 


Audiometry 


Secretarial and

M

edical

D

ocumentation 

M

edical

I

maging

T

echniques 

Administrative and Social Science Programs 

Justice 


Tourism and

H

otel

M

anagement 

Applied English and

T

ranslation 

Civil

A

viation and

C

abin

S

ervices 

Graphic Design 


Interior Design 


Architectural

R

estoration 

Fashion design 





Hair care and Beauty Services 
Feel more than free to contact one of Turkey Campus advisors to find out more details about the discounts on tuition fees that you secure when applying through Turkey Campus.
Student Exchange Programs at Sisli Vocational School 
As is the case with many Turkish universities, Istanbul Sisli Vocational School is part of the Erasmus+ program. Through various agreements with partner universities in various European countries, students who participate in the Erasmus+ program can spend either a semester or the entire academic year abroad at partner universities. Additionally, Erasmus students may benefit from EU Mobility Grants. The school also offers its students the opportunity to travel around the world for student exchanges, attend conferences, summer schools, and gain practical training.
Student Life at Sisli Vocational School

 

 

 
Istanbul Sisli Vocational School is a hub of scientific meetings, conferences, lectures, and seminars. It also hosts artistic activities such as concerts and theater performances. Students are encouraged to participate in student clubs to engage in cultural, scientific, artistic, and philosophical activities. Furthermore, the School has a social responsibility project cycle that encourages students to take part in awareness and solidarity activities. Additionally, there are many sports clubs and halls available for students to practice sports activities free of charge.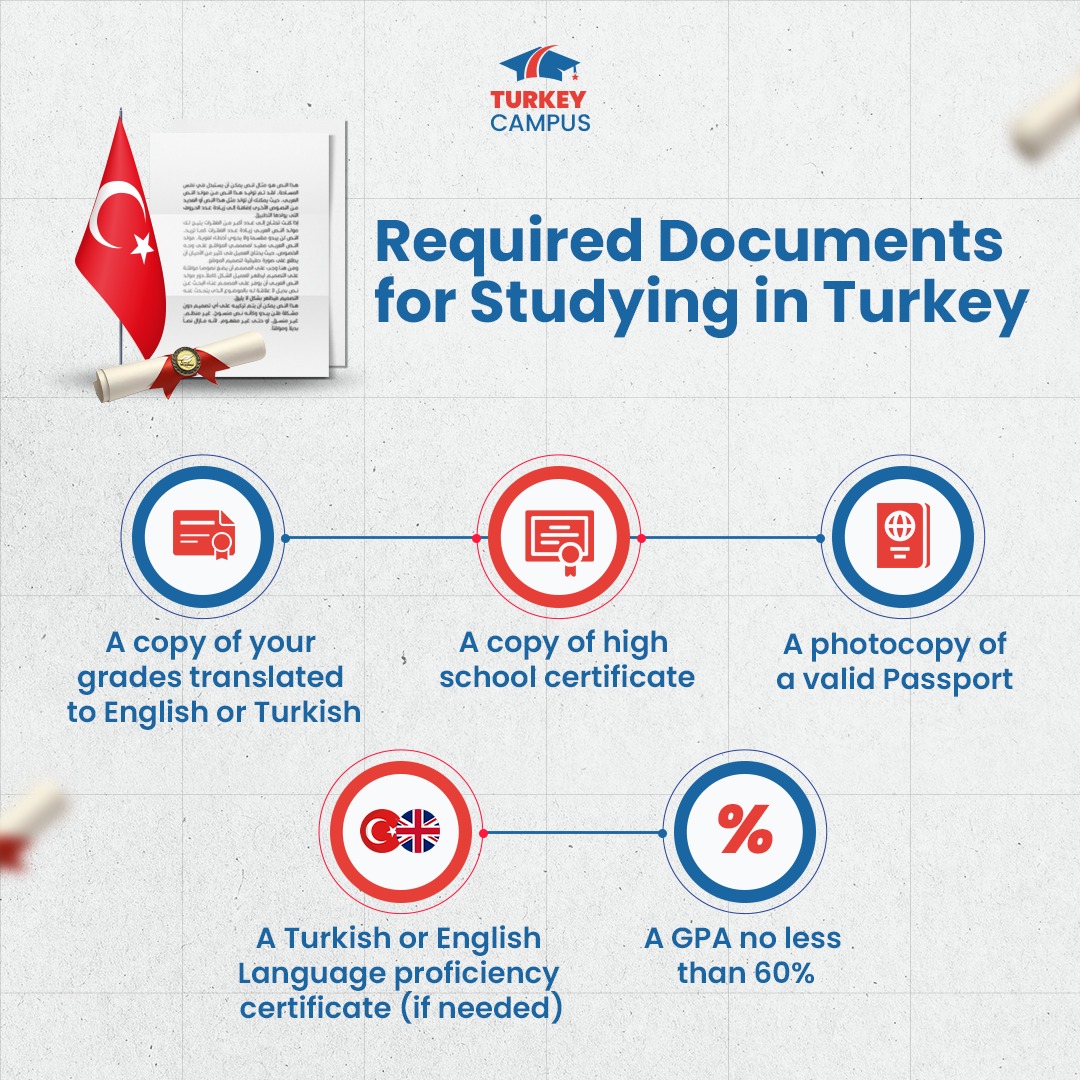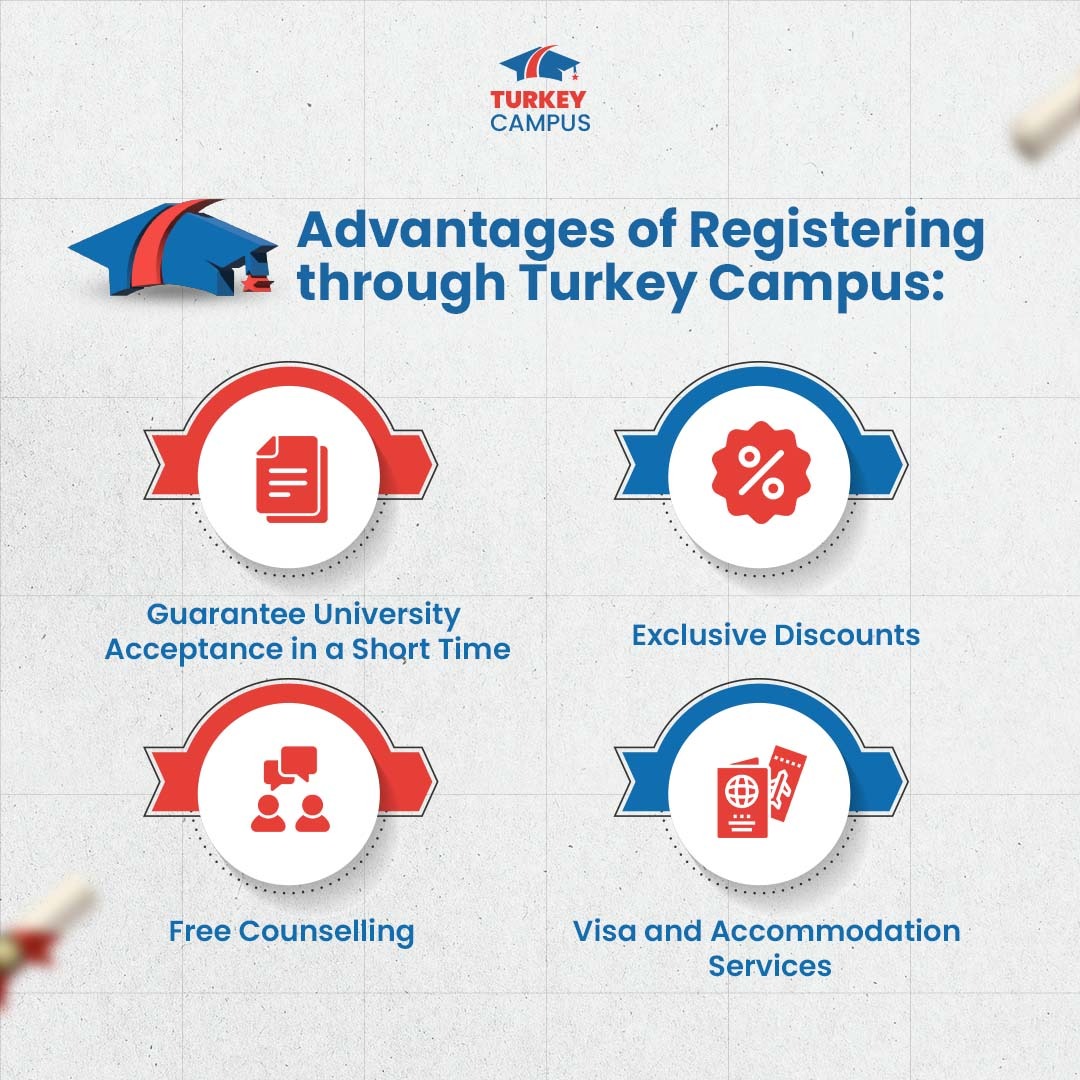 Finally, as your future matters to us, feel free to contact us to reserve your academic seat and the major you are more passionate about. Be confident that Turkish Campus is the perfect place for educational consulting and services in Turkey. We provide you with information with all integrity and professionalism. No worries! We will help you step-by-step from the beginning of your application until ensuring your university admission, arrival, and stability. If you are interested in education in Turkey, you can fill out a form and we will contact you directly!