Studying at Biruni University
Established in 2014 in the European section of Istanbul, Biruni University is a modern private Turkish university. Despite its recent inception, it has been able to compete with the most important and oldest universities at the local level, obtaining international recognition and becoming the first destination for thousands of local and international students.
Overview of Biruni University
Biruni University has been distinguished in the fields of medicine, health sciences, and research. Studying at Biruni University in Turkey is comprehensive for many disciplines, as it includes six colleges and a vocational school, in addition to doctoral and master's programs, and the institute, which includes more than 24 educational programs.
Biruni University Goals 
Biruni University aims to develop academic education and meet the needs of students throughout their academic journey at the university. 

Deepening the field of research and working on developing the health sector and strengthening its infrastructure to deal with epidemics and infectious and emerging diseases. 
Providing job opportunities for outstanding students, creating a working environment for them, and encouraging students to innovate and achieve achievements. 

The university is also striving to establish new departments and majors at the university, for the diversity of disciplines and education, especially with regard to medical sciences and research, in order to graduate the best researchers and academics.
Advantages of Studying at Biruni University in Turkey 
The university strives to provide effective services that contribute to the progress and development of society in the fields of education, health, and culture. 

Entirely relying on the English language in addition to Turkish for teaching, Biruni University provides its students with a foreign language preparation program that meets international quality standards and is taught by experienced academics. 


Biruni University is a member of the Erasmus international student exchange program, allowing students of all disciplines to study at the best European universities. It also has partnerships and agreements with many renowned local and international health institutions, giving its students the opportunity to receive international education. 

The university has advanced technological hospitals and an Employment Center to help students and graduates reach their academic and professional goals, providing them with all the necessary details and information in line with their professional goals and personal characteristics. 
The teaching staff at Biruni University consists of the best academics and scientists from more than 200 countries. 

The university encourages students to participate in sports and recreational activities, with many student societies, playgrounds, theaters, and other facilities to enhance the creative and physical aspects of students. 

The campus contains a huge library with thousands of books, references, and multi-disciplinary journals for students to use. 

The university provides students with the opportunity to study one or more majors for free, subject to certain conditions imposed by the university. 
Programs and Tuition at Biruni University

 

 
| | | |
| --- | --- | --- |
| | Tuition Fees | |
| Human Medicine  | $17,000/$20,000 | |
| | | |
| | | |
| --- | --- | --- |
| | Tuition Fees | |
| | | |
Faculty of Health Sciences 
| | | |
| --- | --- | --- |
| | | |
| | | |
| Midwifery and Obstetrics  | | |
| Physical Therapy and Rehabilitation  | | |
| Audiology | | |
Faculty of Natural Sciences 
| | | |
| --- | --- | --- |
| | | |
| Nutrition  | | |
| Molecular Biology and Genetics  | | |
| Language and Speech Therapy  | | |
| | | |
| --- | --- | --- |
| | | |
| Biomedical Engineering  | | |
| Computer Engineering  | | |
| Interior Architecture | | |
Tuition Fees

Social Service 


English Language Teaching

 

Behavioral and Psychological Counseling 


Teaching Mathematics 


Special Education 

Accreditations and Recognitions of Biruni University
Biruni University is accredited by the following bodies:
Yükseköğretim Kurulu (YÖK), the Turkish Higher Education Council
European University Association (EUA), the largest association of universities in Europe
Association of Commonwealth Universities (ACU), an international organization of universities
Middle States Commission on Higher Education (MSCHE), a regional accreditation agency in the United States
Biruni University is also recognized by the following bodies:
Council for Higher Education Accreditation (CHEA), a US-based accrediting body
Accreditation Service for International Schools, Colleges and Universities (ASIC), an Australian accrediting body
British Council, a British organization that promotes education and culture
Student Exchange Programs at Biruni University 
Turkey joined the Erasmus Program in 2003, which consists of 28 European countries and is considered one of the most important study programs that provide the opportunity for student exchange between European universities and other international universities. The features of the Erasmus Program include: 
Financial funding, as the student receives approximately 1,200 euros per month. 
An opportunity to experience new and different educational methods. 
The chance to learn a new foreign language. 
The opportunity to get to know new countries and discover their history and civilization. 
It is considered one of the easiest ways to study in Europe, as nearly 3 million students have participated in it since its inception. 
In order to join the Erasmus Program, certain conditions and documents are required: 
Completion of at least one academic year. 
A certificate of passing the language test. 
A copy of the transcript. 
A letter of recommendation. 
This program was established in 2011 and facilitates student exchange between universities within Turkey and other countries around the world. The following are the conditions for applying to the Mawlana Program: 
Completion of at least one academic year. 
Undergraduate students must have a cumulative GPA of more than 2.5. 
Passing a language test is required. 
A selfie must be submitted. 
A copy of the valid passport is needed. 
Transcripts must be provided. 
Two letters of recommendation from the university are required.
This is a local program that allows students to exchange between Turkish universities without canceling their enrollment in their original university. The following are the features and conditions for registration on the Al-Farabi program: 
Completion of at least one academic year, not including the preparatory year. 
A cumulative GPA of more than 2 is required. 
Students are only allowed to prefer one university. 
This scholarship funds one semester, with the possibility of completing the second semester without funding.
Student Life at Biruni University
Biruni  University offers a variety of cultural, artistic, and sports activities for students, faculty members, and administrators to help develop their personalities. There are also many student clubs and societies on campus, such as

: 

 
Science Societies: Brain Science, Research Society, Red Crescent, and Biomedical Society

.

 
Professional Societies: Academic, Social and Sport Association, Nutrition and Dietetics Association, Community Entrepreneurship, Medical Students Association, and Social Work Society

.

 
Social Associations: Beruni Voluntary Association, Martial Arts Association, Photography Association, Animal Rights Association, and Islamic Research Association

.
Hospitals and Laboratories at Biruni University

Biruni University in Istanbul is home to two of Turkey's largest and most technologically advanced hospitals: Peroni Hospital in Kucukcekmece, Istanbul, and the Dental Hospital on the Topkapi University campus. Both hospitals boast a strong and extensive staff of highly qualified academics and experienced doctors, providing students with the opportunity to gain practical experience in a top-notch environment.  
Student Housing at Biruni University 
Many students prefer to live in areas close to campus, where they can easily access social services and transportation. There are various accommodation options available for students, such as shared flats, student hostels, and dormitories. 
Biruni  University provides its students with their own university accommodation, and offers a variety of services to make them feel at home.
Republica Dormitory for Male and Female Students 
It has a modern and attractive design. 

Surveillance cameras are active 24 hours a day. 

The residence provides free internet service throughout the day. 
Room cleaning and clothing services are available.
NOVU Dormitory for Female Students 
NOVU Residence is a large residence with 422 rooms and 932 beds. 
It provides the highest level of security service around the clock. 

Accommodation options include single, double, triple, and quadruple rooms. 

There is a laundry room and an ironing room for female students. 

There is a private space for self-study. 

Recreational facilities include a games room, cinema, and gym.
MÜNEVER EREN Dormitory for Female Students 
The MÜNEVER EREN residence of Biruni  University features a soundproofed study room. 

There is a cafeteria and a restaurant. 
Recreational facilities include a swimming pool, gymnasium, TV room, and cinema. 

The residence is equipped with a central heating system. 

Accommodation is secured and cameras are monitored 24 hours a day.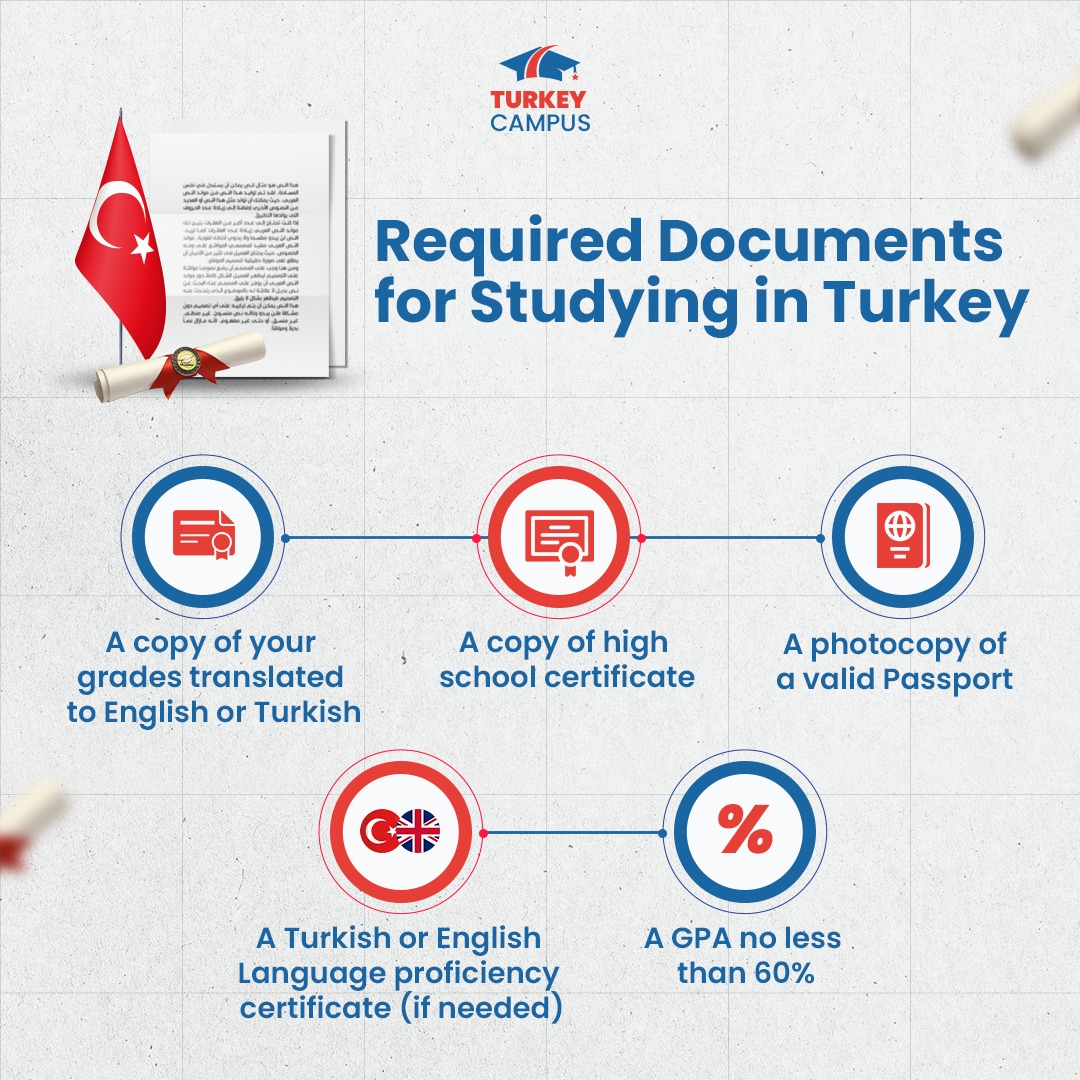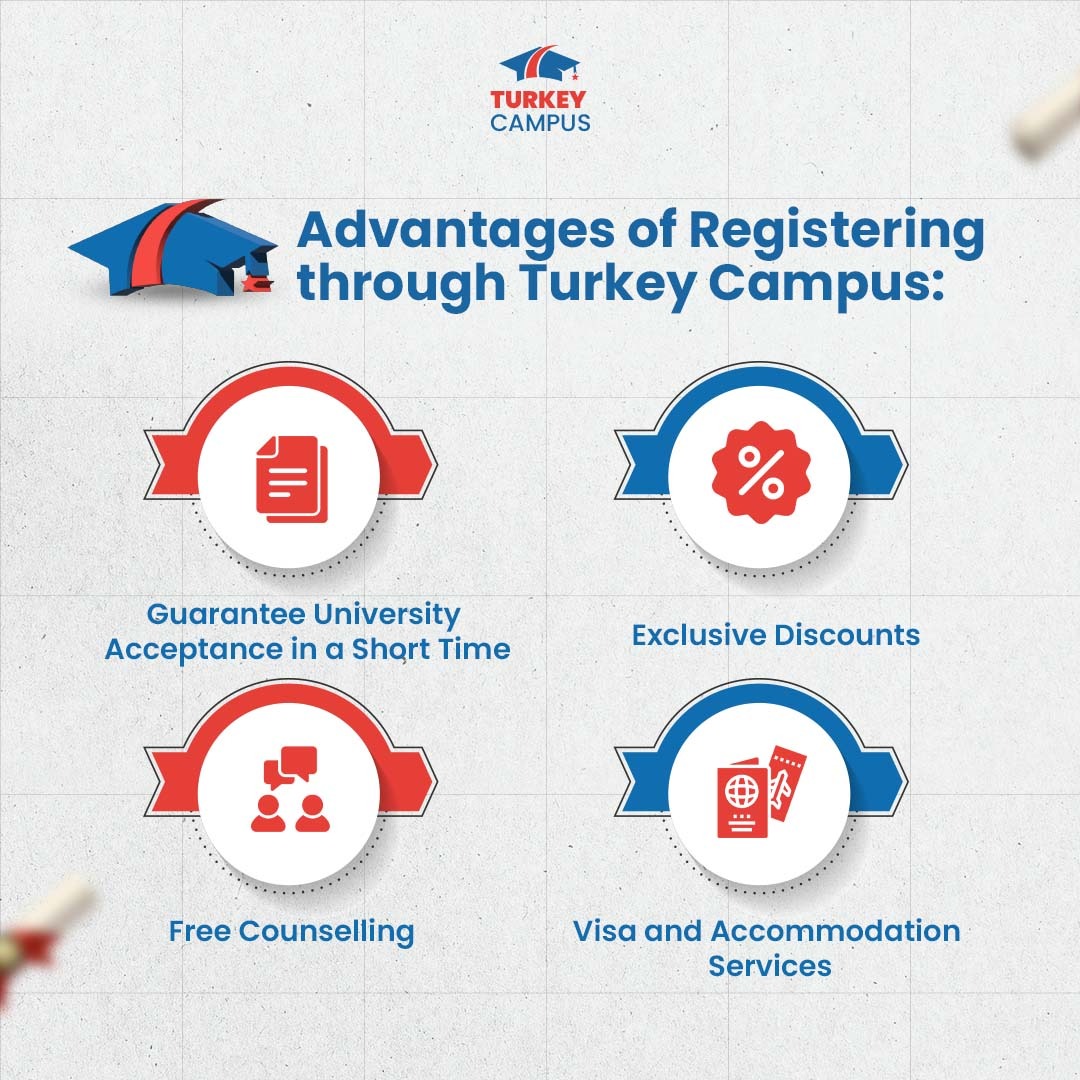 In conclusion, Biruni  University strives to be a leading, exemplary, and innovative university in the business world, leaving a mark and impact on society through its educational and research services. The university upholds moral values and provides solutions to the problems of their society. It attracts the best cadres in the available fields by possessing and implementing a comprehensive and effective system to attract academics from all over the world, thus attracting and assisting students from all countries. Additionally, they provide financial and moral support to pave the way for their success during study and after graduation.
Turkey Campus offers important advice and guidance to benefit from during your university career, as well as information about all Turkish universities and available majors. Furthermore, they offer educational consultations based on your desires and goals. 
Explore more information about studying in Turkey!